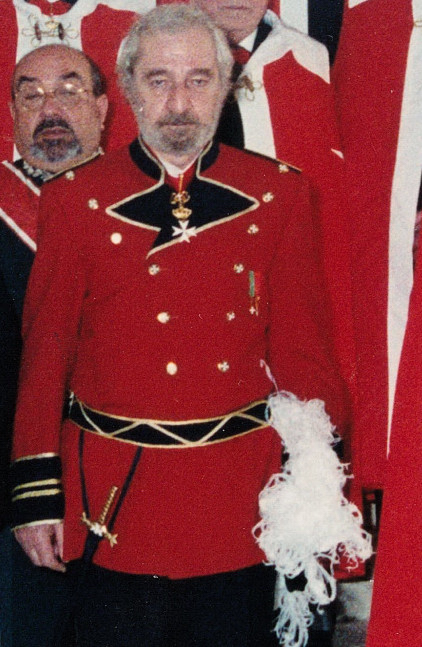 The Grand Magisterial House very sadly announces the decease of Sir Cesar Armari, Knight Grand Officer, former Minister of Finances of The Federation, Prior of The Swiss Priory of Our Sovereign Order and Member of our Grand Magisterial Council.
Unfortunately, for some years, his health condition did not allow Sir Cesar to have an active participation in the work of the Federation, nevertheless during many years Sir Cesar was one of the most loyal and committed knights and an example of professional honesty and competence, and fidelity to the principles of knighthood.
The Grand Magisterial House, on behalf of all Knights and Dames of the Federation, expresses to the family of Sir Cesar Armari the most sincere and deep condolences. Requiescat in Pacem!
His Most Eminent Highness Prince Jose,
GCM Grand Master