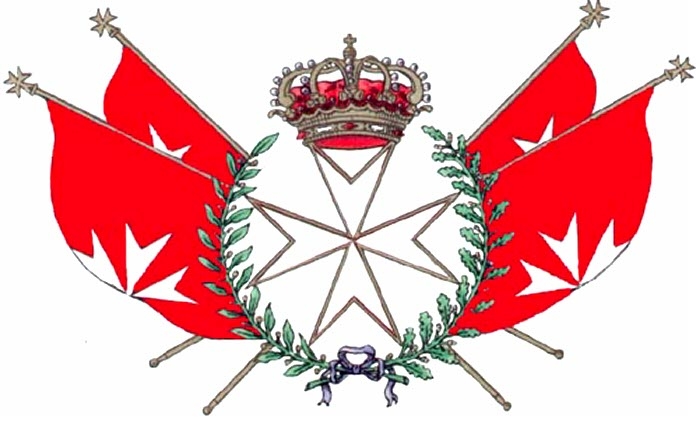 In reaction to the statements recently made in a Hungarian daily, the Grand Master's Seat (State of New York, USA) of the Federation of Autonomous Priories of the Sovereign Order of Saint John of Jerusalem Knights of Malta considers it necessary to issue the following communiqué:

One of the Hungarian dailies deceived its readers in an article published in its 27 September 2010 issue. We find it regrettable that in the run-up to municipal elections, the journalist intends to single out our Hungarian Priory as a political target. We have declared on numerous occasions and consistently kept to our practice that our Knights and Dames are admitted irrespectively of their religious affiliation or political opinion! We are proud of the fact that we can welcome high-ranking superiors of numerous churches and denominations among our members. We take this opportunity to assure the Roman Catholic Church and the Holy See of our support in these difficult times when the entire institution is attacked because of certain people's personal sins.

We utterly refuse the attribute "false Maltese" and wish to quote from the relevant final and binding ruling adopted the court second instance of Republic of Hungary: "Following from the relative character of diplomatic relations the lack of diplomatic recognition is interpreted only in the relationship between the parties; and it obviously does not affect the unrecognised party's diplomatic and other legal relations developed with third subjects of international law or the rights within its scope – including, among others, its issue rights. Consequently, a deed issued by the authorised body of KMFAP acting in compliance with its competence, unrecognised by the Republic of Hungary but existing and defining itself as an order and state without a territory (and recognised by certain countries as such) is neither fictive, nor forged."

Our Order and State considers the Hungarian court ruling as a consistent consequence of the final and binding court ruling adopted on 25 June 1955 in Rome with a similar content, which also clearly recognised and confirmed the our historical continuity, legitimacy and sovereignty under international law.

We also wish to draw the attention of the daily to a communiqué issued by the Foreign Ministry of the Republic of Hungary: "The Foreign Ministry has excellent work relations with the associations in consular interest protection matters, and their humanitarian activity highly promotes and, among others, completes attendance to the tasks of safeguarding interests abroad."

Our excellent international relations and world-wide humanitarian activity was worthily acknowledged by the fact that the knighting ceremony recently organised in your wonderful country rightly proud of its rich history was honoured by the official attendance of the honorary prelate of His Holiness Pope Benedict XVI!

We hope that the affected media outlet will apologise to us and we expect it to abstain in the future from disturbing our international relations by attacks on our nearly thousand years old order of knights and state of long history, thus impeding our opportunity to effectively lend a helping hand – as appreciated by your own Foreign Ministry – to, among others Hungarian, citizens eventually in trouble abroad. Here we take the opportunity to encourage all charity organisations engaged in similar work, with whom we make a common spiritual cause when it comes to care for people in need and those who are down and out, to undertake an even more intensive humanitarian activity.