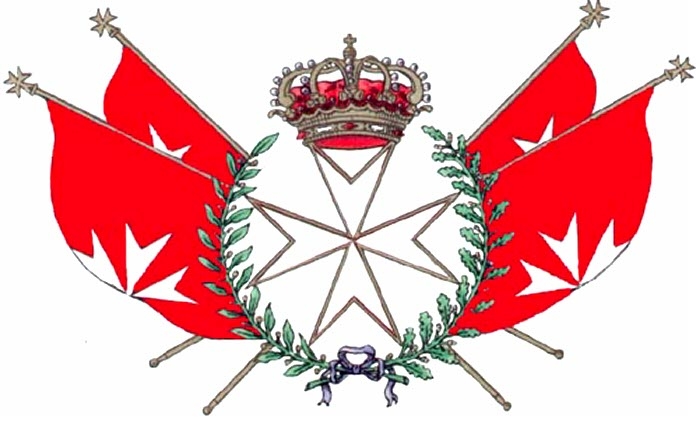 Sovereign Order of Saint John of Jerusalem Knights of Malta

Federation of the Autonomous Priories

Minister of Foreign Affairs and Cooperation


To

H.E. Sebastian PINERA Echenique

President of the Republic of Chile
Your Excellency,

I have the honour of presenting my compliments to You and of taking the opportunity to hereby communicating the followings:

On behalf of the Grand Master and the Government of the Sovereign Order of Saint John of Jerusalem, Knights of Malta, Federation of the Autonomous Priories I express the highest esteem not just to You but through Your Excellency to the people of the Republic of Chile.
In the last few weeks You and Your Government have made an extraordinary work for saving the miners who were trepped deep underground for 69 days. This extraordinary, technological and human cooperation will be remembered for centuries, these days will be written not just in the history of Chile, but in the history of the world.

We believe that this miracle will unify the people of Chile in a way that was never seen before and will show an exceptional example of solidarity for the people of the world.

Let me congratulate to Your Excellency for this great success, wishing You and to the people of the Republic of Chile Development and Progress in Peace and Democracy.

Once again I avail myself of this opportunity to express to You the assurances of my highest consideration and esteem.

Dr. Karoly Andras Nagy
Minister of Foreign Affairs
Ministry of Foreign Affairs and Cooperation of KMFAP,

14th of October, 2010


via Embassy of the Republic