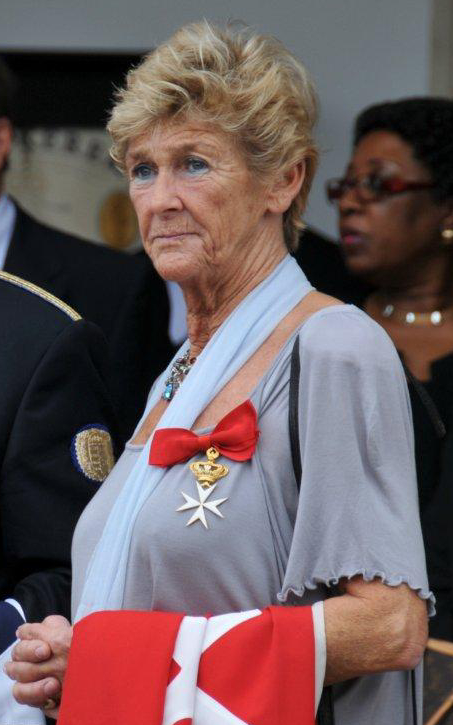 The Magisterial House of KMFAP is profoundly sad to announce the decease of our beloved sister Lady Gisela Van de Wall, Baroness von Sonne and Goospohan, DGCM, wife of our Minister of Humanitarian Affairs, Baron Sir Eric van de Wall.
For her exemplary life and her commitment as a Dame of our Sovereign Order and State, to Baroness Lady Gisela was awarded the Cross of Merit and Distinction of KMFAP on the 9th September 2009, by the Magisterial Decree 11/09.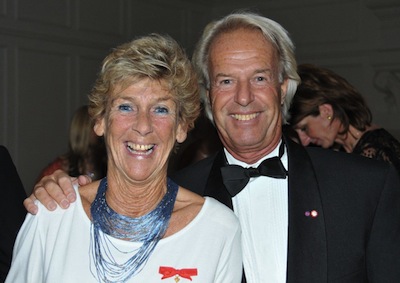 All of those who had the privilege of knowing Lady Gisela feel now a deep sorrow for this loss.
On behalf of the Federation of Autonomous Priories of the Sovereign Order of St. John of Jerusalem, Knights of Malta, and of its Knights and Dames, the Magisterial House presents its most sincere condolences to Baron Sir Eric van de Wall and to the family of the departed.
The true friendship and love of Lady Gisela enriched us all.
Requiescat in Pace
The Grand Master and Head of the State
22nd November 2010