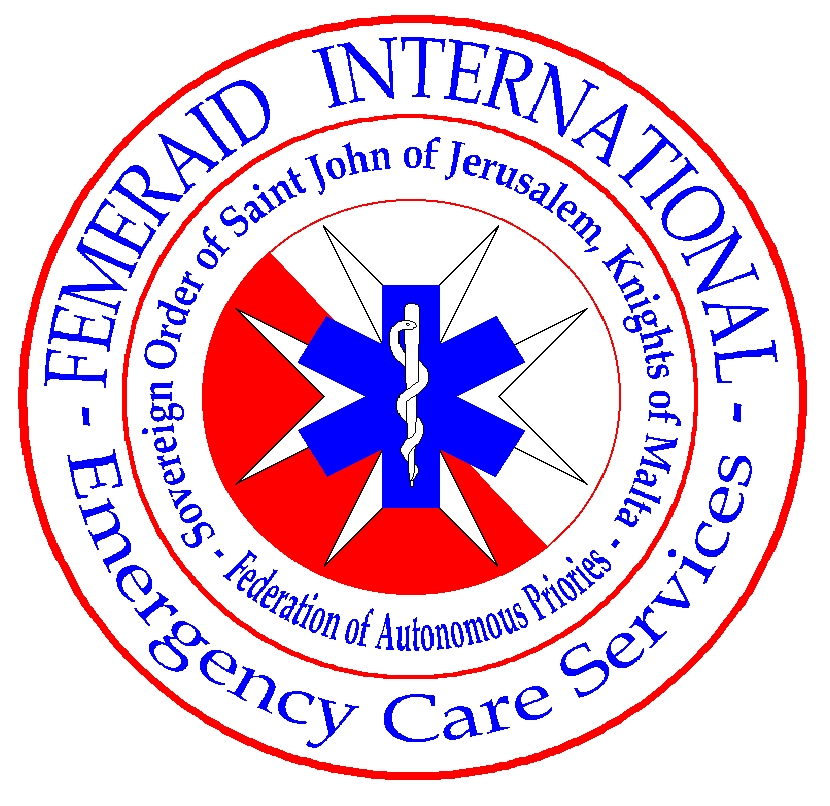 The Magisterial House of The Federation of Autonomous Priories of the Sovereign Order of Saint John of Jerusalem - Knights of Malta - ( KMFAP ), has the pleasure of informing that, following a proposal presented by the Angolan National Institute of Medical Emergency, and the approval of the Organization of SADC Summit, the Angolan Ministry of Health requested MEDLINE, member of the FEMERAID Angola Unit of our Embassy to Angola, to provide the Emergency Medical Assistance and support to the 31st Summit Meeting of SADC Heads of State and Government witch took place between 16-18 August 2011 in Luanda.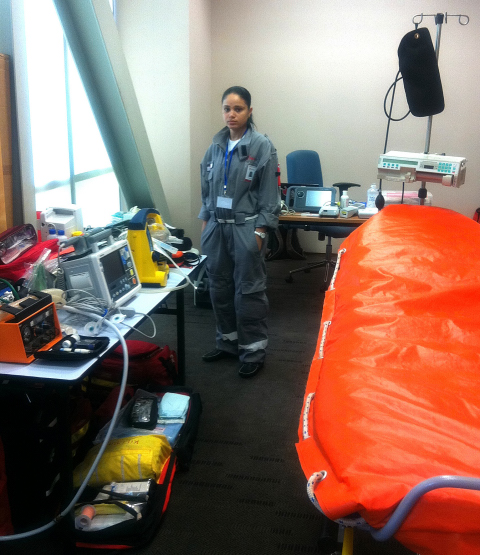 Presently the Southern African Development Community (SADC) has a membership of 15 Member States, namely; Angola, Botswana, Democratic Republic of Congo(DRC), Lesotho, Madagascar, Malawi, Mauritius, Mozambique, Namibia, Seychelles, South Africa, Swaziland, United Republic of Tanzania, Zambia and Zimbabwe.

Our Femeraid Unit member MEDLINE and its Medical Team organized and fully equipped a Trauma and Resuscitation Room in the premises of the Summit ( attached photo of a part of the facilities on the spot ) and had, during the all duration of the meeting, an Airplane/Hospital on Standby.

Ministers and members of several delegations honoured us with a visit to our apparatus. Both the visitors and those we assisted, expressed their appreciation for the high quality of our services and equipment.

The assistance to this high level Summit is a landmark in the Curriculum of Femeraid International.