SOVEREIGN ORDER OF SAINT JOHN OF JERUSALEM
KNIGHTS OF MALTA
FEDERATION OF AUTONOMOUS PRIORIES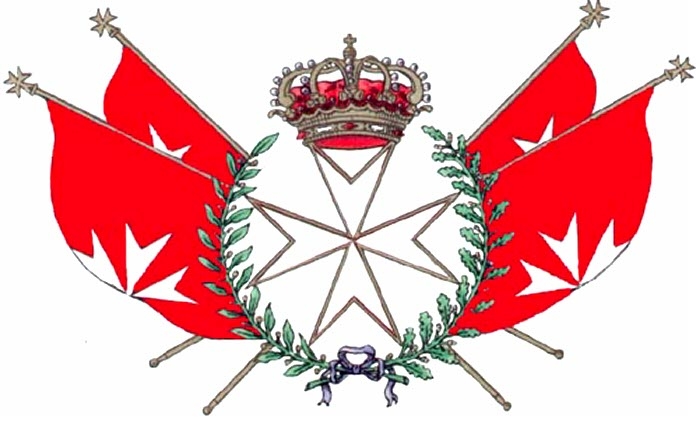 GOVERNMENT OF THE STATE
CABINET OF THE GRAND MASTER AND HEAD OF
THE STATE
The Magisterial House of the Federation (KMFAP) informs that recently in Hurghada – Egypt a very serious Bus accident caused the death of 11 Hungarian tourists, among them a couple, who left orphan a 13 years old boy. The Hungarian Grand Priory of our Sovereign Order and State (KMFAP) has not only at once assisted this unfortunate child, but has also undertaken the compromise of paying the studies for him, since his remaining family has great economic difficulties.
The Hungarian Central News Agency (MTI), has published the news – which can be seen below – about this prompt intervention of the Program of Assistance to Orphans of our Federation, also informing that only in the last 1,5 month KMFAP has distributed the amount of 10.000 Euros for 10 Hungarian Municipalities as a part of its program for paying the studies of Orphans. The Hungarian Central News Agency (MTI) also underlines that our Program is done WITHOUT any contribution from the Hungarian Government. Other Hungarian newspapers have reproduced this information given by the News Agency.
The Federation's Program of Assistance to Orphans started some years ago in Hungary and has now been extended to Cambodia, where our Federation also helps a local Orphanage directed by our Knight, Sir Thourn Sinan. This Program started and continues being sponsored by one of our Knights, who prefers to stay anonymous, but, due to having had so much success and positive results, other Hungarian Knights have recently decided to join this program with substantial contributions. Thanks to this we have recently extended our support to Slovakia as well, in the city of Velky Meder (the city of our dear Rev. Monsignor Archdeacon Ladislaus Szakal, Chaplain of His Holiness the Pope and Magisterial Chaplain of Our Sovereign Order), where KMFAP has started to contribute to the studies of the local orphans. Some of them are under the patronage of our Slovakian Prior Sir Alexander Czellárik and Lady Mária Czellárikova for long time.
The Magisterial House is not only proud of the excellent work being done by the Federation's Program of Assistance to Orphans, but, mainly is proud of having Knights, who are committed to support Children – who have lost their parents – and so became Children of us all.