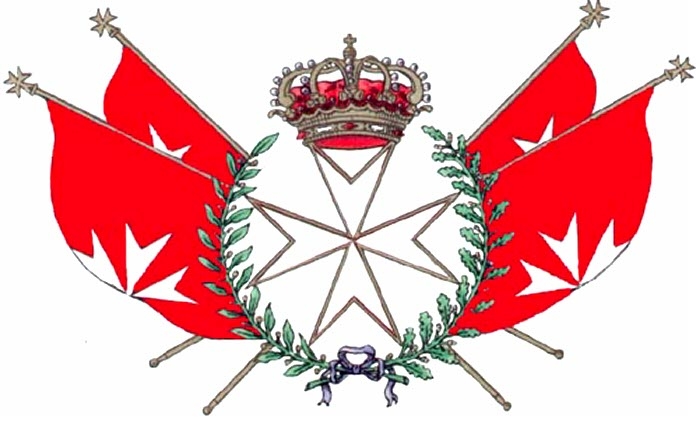 Cooperation with the Russian Foundation "Pravoslavnoe Delo"
The Moscow-based "Pravoslavnoe delo" (Pravoslav Affairs) International Foundation and the Sovereign Order of Saint John of Jerusalem Knights of Malta Federation of the Autonomous Priories (KMFAP) have signed a framework agreement on the promotion and encouragement of humanitarian, spiritual, professional and technical cooperation for the purposes of strengthening relations between the Parties.
On behalf of the foundation Mr. V.M. Chernyak, outlined the importance of this cooperation as a first step toward undertaking to prepare and develop different programmes, projects and activities, in accordance with the terms and conditions established in the Memorandum.
Speaking on this point the official sources of the Ministry of Foreign Affairs of the State of KMFAP reiterated that the Order's diplomacy would work actively with all international partners to try to achieve further progress in the implementation process of KMFAP's proactive strategy of foreign relations.
2nd April 2012