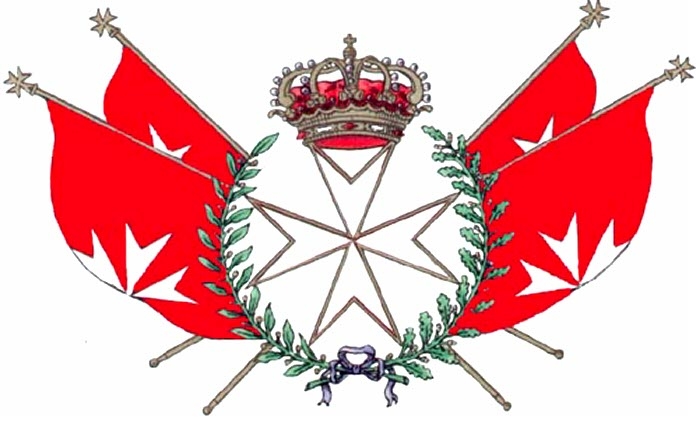 Visit of high ranking African delegation in Budapest / Hungary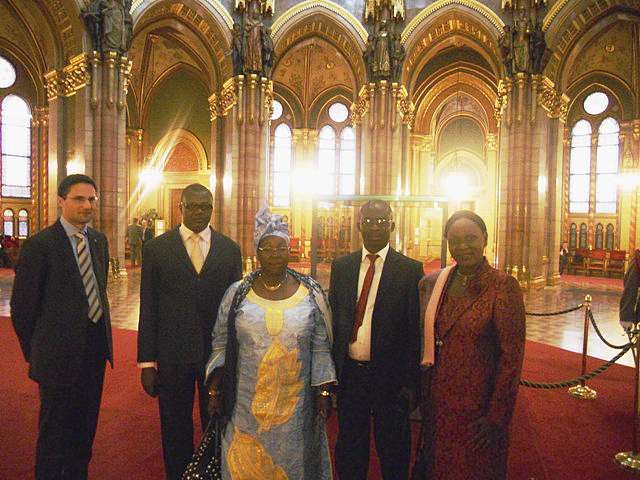 A high level delegation led by H.E. Joséphine Kelefio, MP of the Central African Republic visited Hungary with a view to explore the areas of cooperation in education and economic relations for the mutual benefit of the peoples of Hungary and RCA.
During the visit the delegation had a courtesy call on Mr. Márton Gyöngyösi, Vice-President of the Hungarian National Assembly Foreign Affairs Committee.
The delegation also held working meetings with a number of dignitaries representing the foreign service of the Government of Sovereign Order of Saint John of Jerusalem Knights of Malta Federation of the Autonomous Priories (KMFAP), which enjoy full diplomatic relations with the Central African Republic. The two sides exchanged views on the possible areas of relations and expressed their interest to further explore, define and prioritize various areas of mutual cooperation.
2nd April 2012