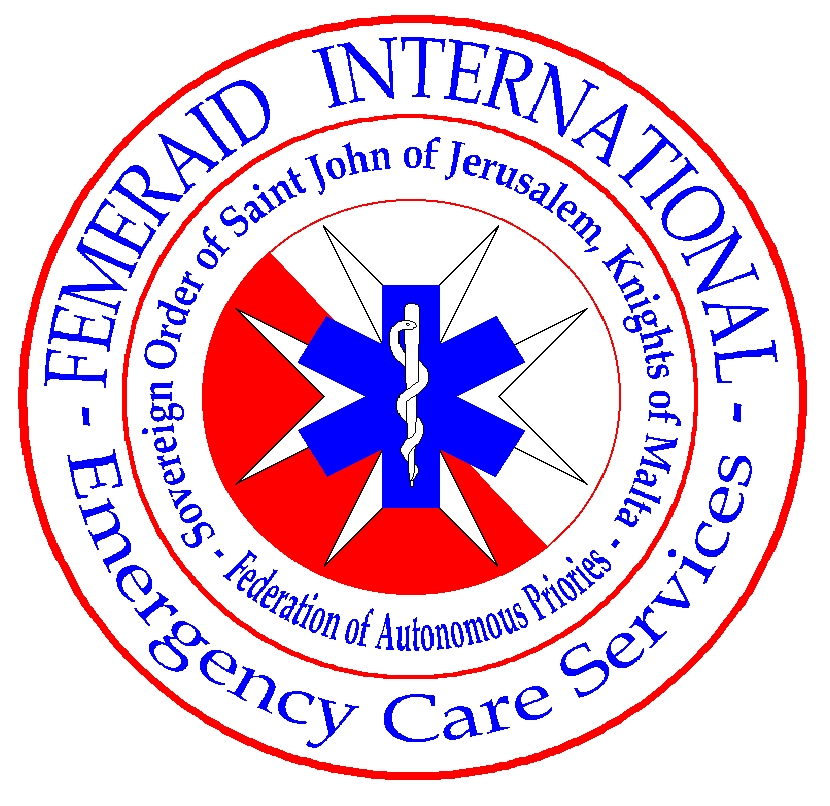 To all Knights and Dames of our Sovereign Order and State
Dear All,
We have the pleasure of informing that recently, in North Lunda, a Province of the Republic of Angola with 103.760 km2, our Embassy to Angola in co-operation with the Lunda Norte Provincial Delegation of MPLA ( the Party in the power in Angola ), have promoted through Femeraid International Angola Medical Team and with the support of the Critical Care Academy of our Pro Deo State University and of its Monitor the Fire Brigade Commander Nuno Sousa Costa, a course about Cholera with the objective of providing to the population information about this terrible infectious disease, and also of teaching in practical terms the correct procedures to prevent Cholera, which kills thousands of persons in Africa every year.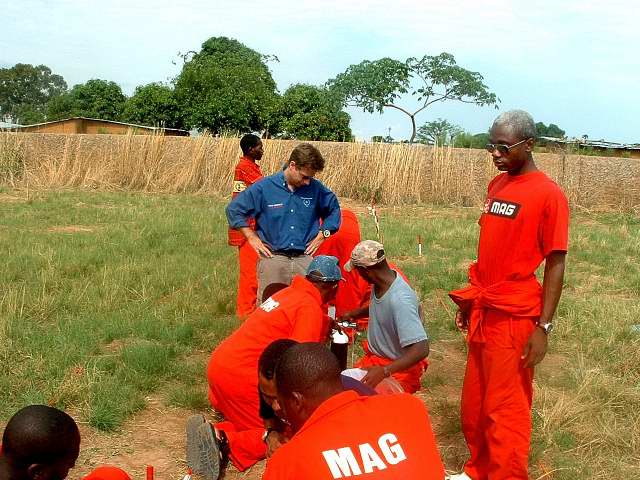 The content of this course was conceived and prepared in simple and clear terms because it is destined to the population in general.
Our Femeraid International Africa is prepared to organise more sessions of this course in other provinces of Angola, to repeat the course several times in the each Province due to the very large size of the country, and also to take this course to other African countries who are affected by Cholera and by other infectious diseases which can be prevented by the adoption of the same procedures.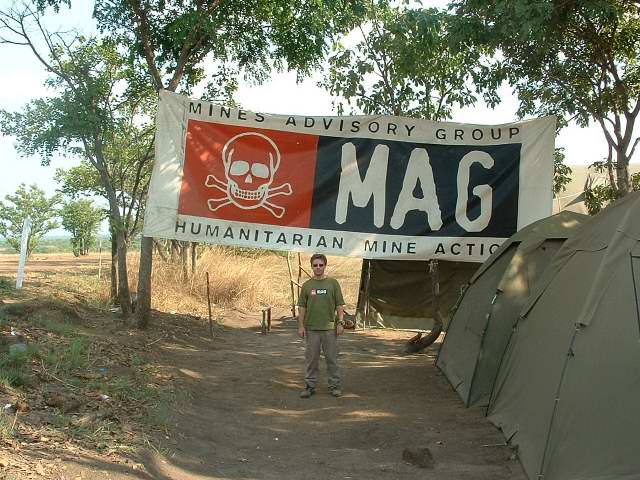 Since the Federation opened Diplomatic Relations with the Republic of Angola in 1995, that our Embassy to Angola, through Femeraid International Medical Team in Angola, has given more than 1.500 Courses of First Aid - levels I, II and III - and more recently, only between May 2010 and April 2012, in cooperation with the Critical Care Academy of our Pro Deo State University, we have given courses to 610 ( Six Hundred and Ten ) persons.
These courses have been given to people in many different fields of activity who might need this training to save lives, from flight attendants of the Angolan National Airline - TAAG ( more than 350 courses given ) to care takers of Orphanages, or to the technicians of De-mining who, with the risk of their lives, are cleaning the territory of Angola from the hundreds of thousand of the land mines implanted during the Civil War that ended in 2002. The photos are from the course given by our Femeraid to the technicians of De-mining in Luena/ Angola