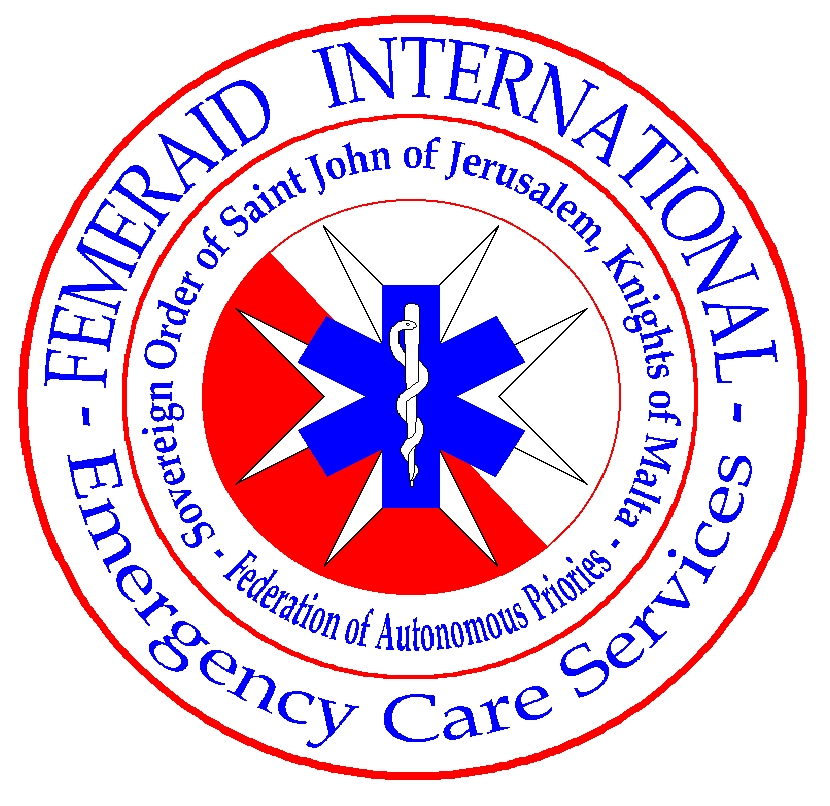 The Magisterial House of the Sovereign Order of Saint John of Jerusalem, Knights of Malta, Federation of the Autonomous Priories (KMFAP) is proud, honoured and very glad to announce that Femeraid International continues enlarging its structures and its geographic deployment to better serve the needy and to better respond in case of catastrophe, and the sequence of this effort the "Közép-Budai Önkéntes Polgári Védelmi Egyesület" i.e. the "Central Buda Voluntary Civil Protection Association" - in a free translation into English, based in the city of Budapest, Hungary, has now joined Femeraid International as the new BUDAPEST UNIT.
We also have the pleasure of announcing that H.E. Kristóf Péter BAKAI, director of the Central Buda Voluntary Civil Protection Association, has also been appointed as Director of Femeraid International – Budapest Unit.
This new and prestigious unit is an important step towards the enlargement and the betterment of the Femeraid International's worldwide coverage, and in accordance with its international structure, this new unit will integrate the Femeraid International Europe Division.
For a better knowledge of the Central Buda Voluntary Civil Protection Association / Femeraid International Budapest Unit, we strongly recommend a visit to the following website:
http://opve.hu/index.php/hirek
Cabinet of the Grand Master and Head of the State
3rd September 2012