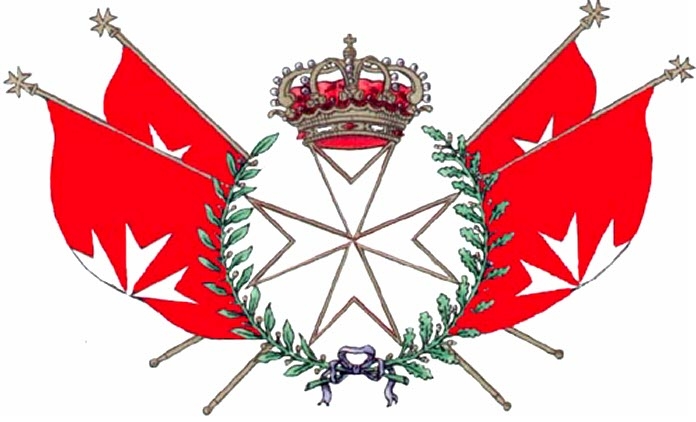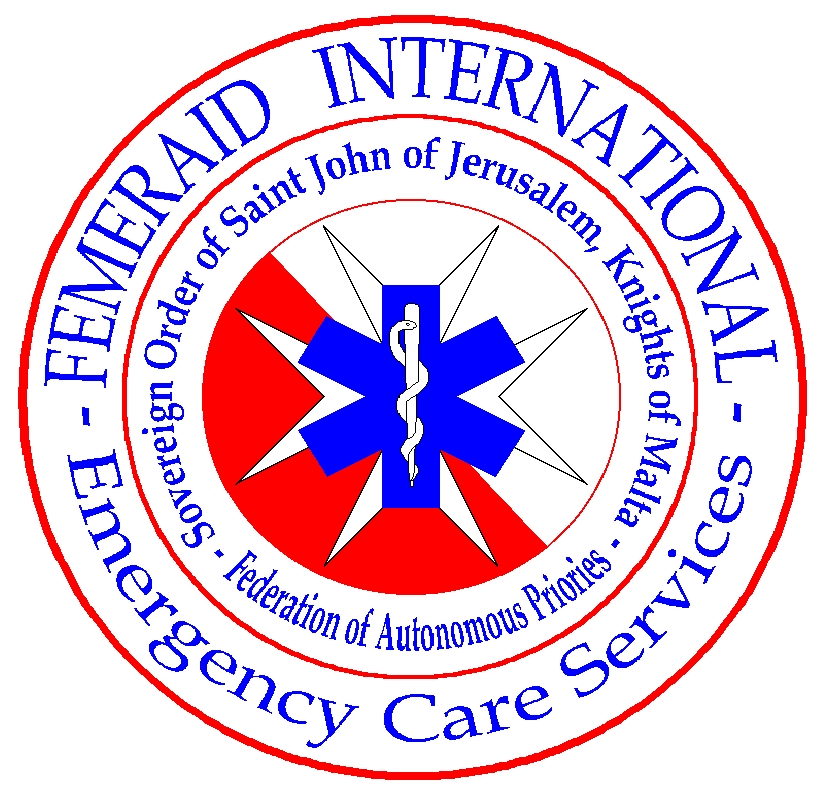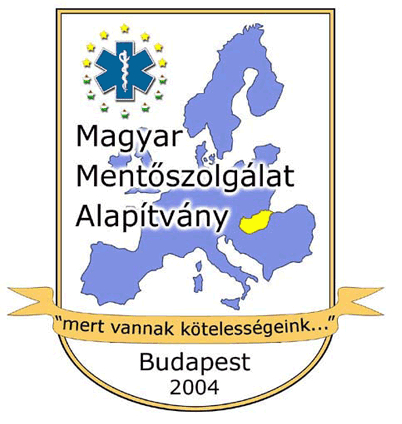 The Sovereign Order of Saint John of Jerusalem, Knights of Malta, Federation of the Autonomous Priories (KMFAP) started January 2013 with active humanitarian work: donations were given to numerous settlements by favour of the members of the Order. KMFAP sent packages consisting of household detergents for families in need living in the settlements of Kápolnásnyék and Vereb, Hungary.
The Hungarian Rescue Service Foundation – located in Dunaújváros city, Hungary – is the South Hungarian Unit of FEMERAID – the humanitarian organisation of KMFAP. The Foundation works very effectively in the region in order to assist the homeless and socially disadvantaged people.
The Knights of Malta (KMFAP) contributed to this impressive activity by providing a significant donation of canned food and cleaning supplies in large amounts, which is very useful for the regular services' operation of the Foundation's Homeless Centre. Likewise by the proposal of the Foundation a local orphan child – having good study results – received financial support from the "International Orphan Program" of KMFAP.
23rd January 2013