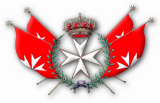 FEDERATION OF AUTONOMOUS PRIORIES
OF THE SOVEREIGN ORDER OF SAINT JOHN OF JERUSALEM
KNIGHTS OF MALTA
Government of the State
CABINET OF THE GRAND MASTER AND HEAD OF THE STATE
ANNOUNCEMENT
VERY SAD ANNOUNCEMENT FROM THE MAGISTERIAL HOUSE OF KMFAP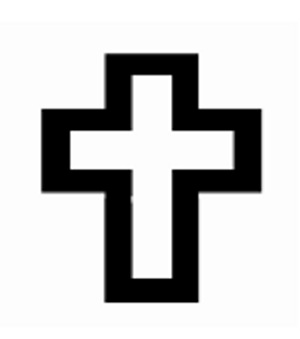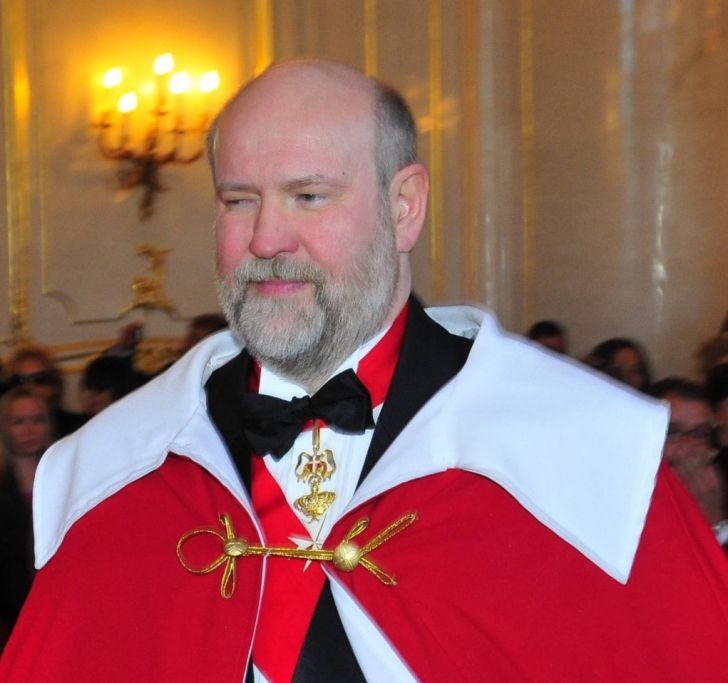 It is with the deepest sorrow that the Magisterial House of the Federation of Autonomous Priories of the Sovereign Order of St. John of Jerusalem, Knights of Malta, (KMFAP) announces the decease - in Timisoara, Romania, in the early morning of the 28th January 2013, in the sequence of a heart stroke - of one of its most prominent and committed Knights, Prof. Sir Zoltán Pánczél, our dear Minister of Economy and President of the Chamber of Commerce, Industry and Services of this Federation. Prof. Sir Zoltán Pánczél was also the Honorary Consul of the Republic of Hungary in Timisoara and Rector of the Mihai Eminescu University of Timisoara.
Sir Zoltán was a very active and committed Knight and due to his remarkable personal qualities it was an honour for our Sovereign Order and State to have him as one of us, therefore his decease constitutes a great and tragic loss for all of us.
The Grand Master of the Federation, in his name and also on behalf of the Government of the State and of the Structures of the Order, presents his most sincere and deeply felt condolences to the Family of Prof. Sir Zoltán Pánczél for their unexpected and tragic loss and joins them in their grief.
The Magisterial House of KMFAP invites all the Knights and Dames who have the possibility to participate in the funerary ceremonies, which will take place in Budapest on date and time to be indicated in our web site: www.kmfap.net
The Grand Master seizes this opportunity to inform all Knights and Dames that in the sequence of the decease of Prof. Sir Zoltán Pánczél 2 days of Official Mourning have been decreed in our Sovereign Order and State due to Knights and Dames holding Ministerial Ranks.
REQUIESCAT IN PACE