"Donate blood and save life"
"Students' Day" BLOOD DONATION with the participation of 91 students
was organised in Zlate Moravce / Slovakia by Sir Peter Lednar
and Miss Mirabella Mirka Drgonova on the 26th February 2013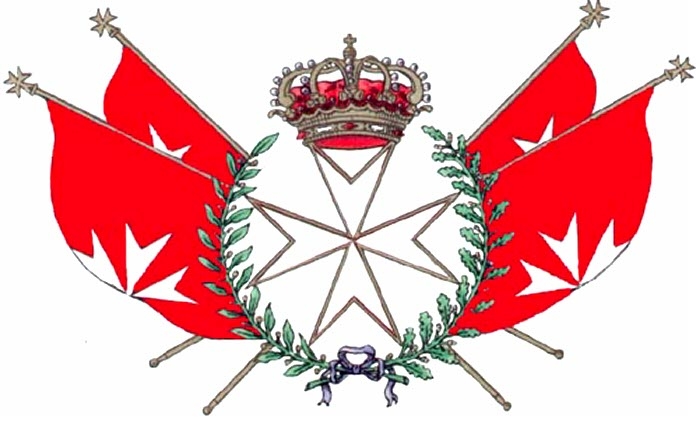 In 2013 the Slovak Red Cross (S.R.C.) celebrates 150 years of its existence. In January 2013 the leaders of S.R.C and the representatives of the Sovereign Order of Saint John of Jerusalem Knights of Malta, Federation of the Autonomous Priories (KMFAP) signed a cooperation agreement in order to save lives through blood transfusion.
Human blood always was, and will be the most precious liquid on our Earth that more and more voluntary donors are willing to donate without any compensation.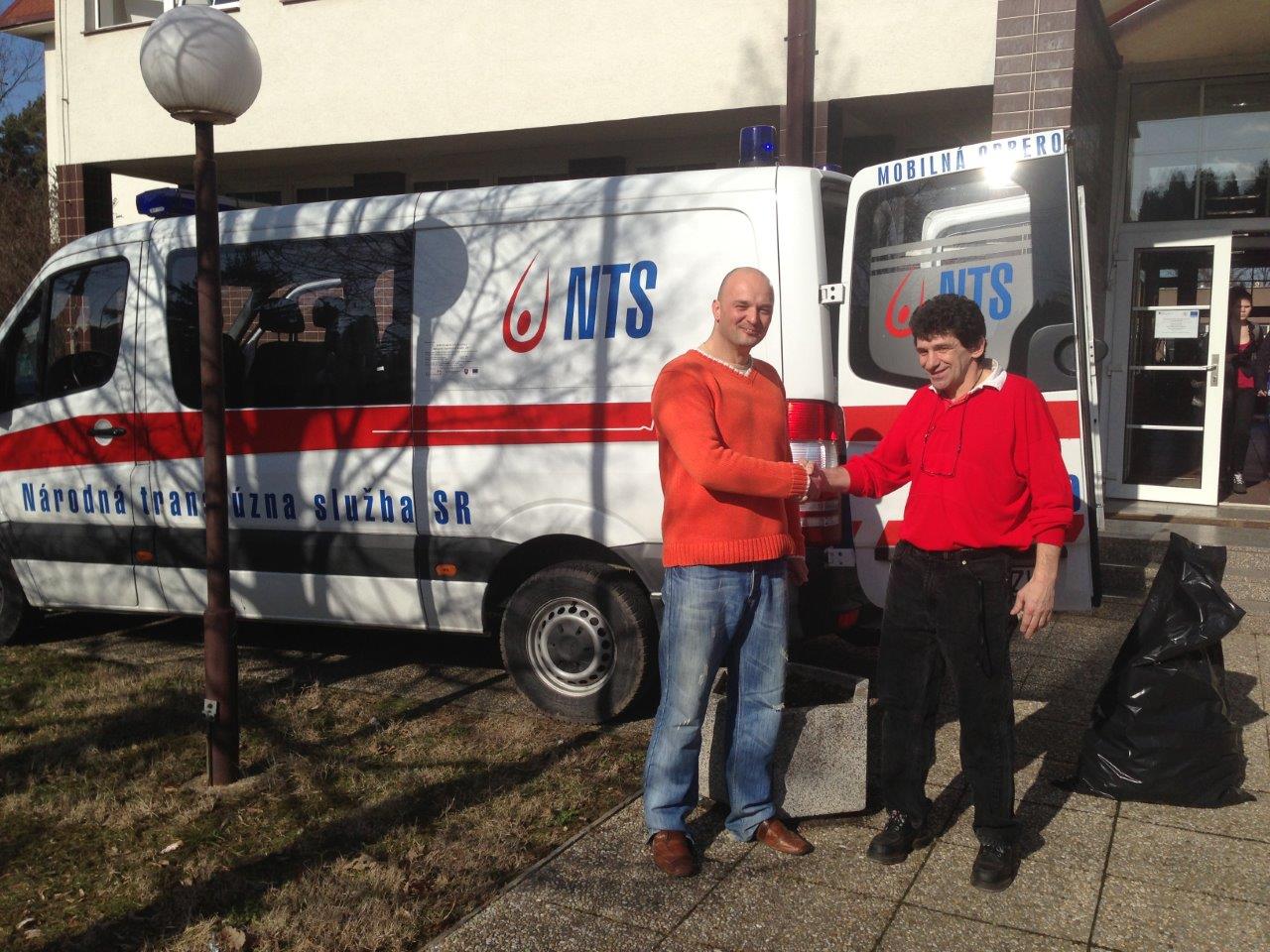 The organisations – mentioned below – took care of the action of Valentine's "A drop of blood in Zlaté Moravce", organised by Sir Peter Lednár and Ms. Mirabella Mirka Drgonova in the Secondary Vocational School of Trade and Services from 8.00 to 13.00 on the 26th February 2013.
The actual blood collection was preceded by registration (filling in questionnaires) of the donors and their medical examination (measurement of blood pressure, haemoglobin, blood group determine).
The action involving 91 donors, students (50 first time donors) were performed with the help of 67 donations of all the necessary drinks and snack. The result of action, unanimously told by KMFAP – Zlate Moravce, National Transfusion Service / Nitra local organisations and Red Cross, was a great success, which is extremely useful and generous for people, who need our assistance. We can make a difference!
If you also want to participate as a voluntary donor in our action, you find below the dates and venue of the forthcoming blood samplings:
5th March - hospital transfusion centre in Zlaté Moravce

26th March - industrial park in company DANFOS Ltd., Factory 49, Zlaté Moravce

9th April - hospital transfusion centre in Zlaté Moravce

7th May - hospital transfusion centre in Zlate Moravce

4th June - hospital transfusion centre in Zlaté Moravce

25th June - Mayor of the city Zlaté Moravce drop of blood MSKS Zlaté Moravce
4th March 2013