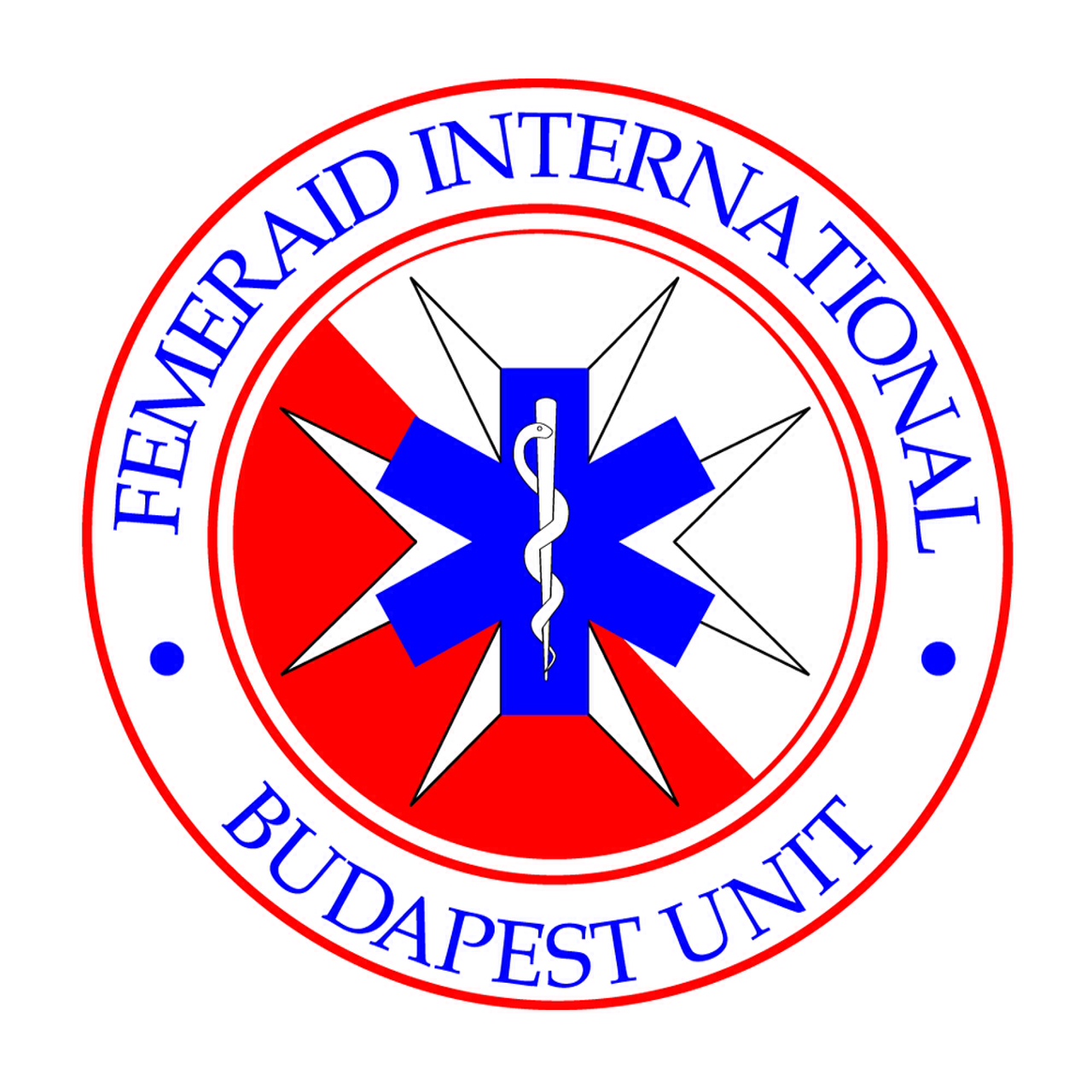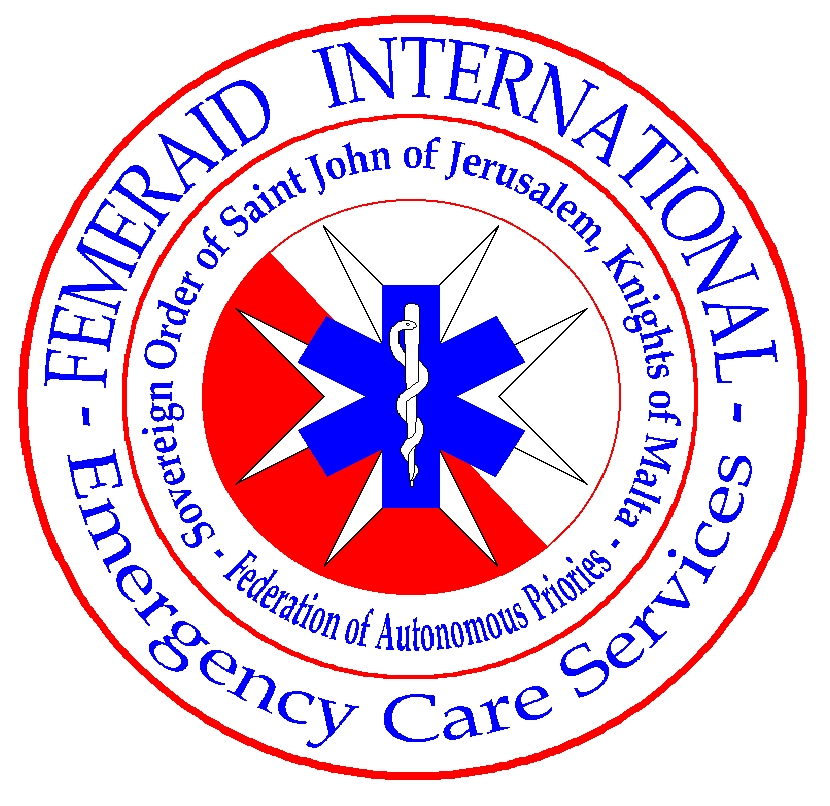 Between 5th - 16th June 2013 the FEMERAID International – Budapest Unit (Central-Buda Volunteer Civil Protection Association) performed extraordinary duty with the fight against the flood on the river Danube in Hungary. During the operations 91 volunteers performed 144 shifts (12 hours) and worked 1728 hours against the flood.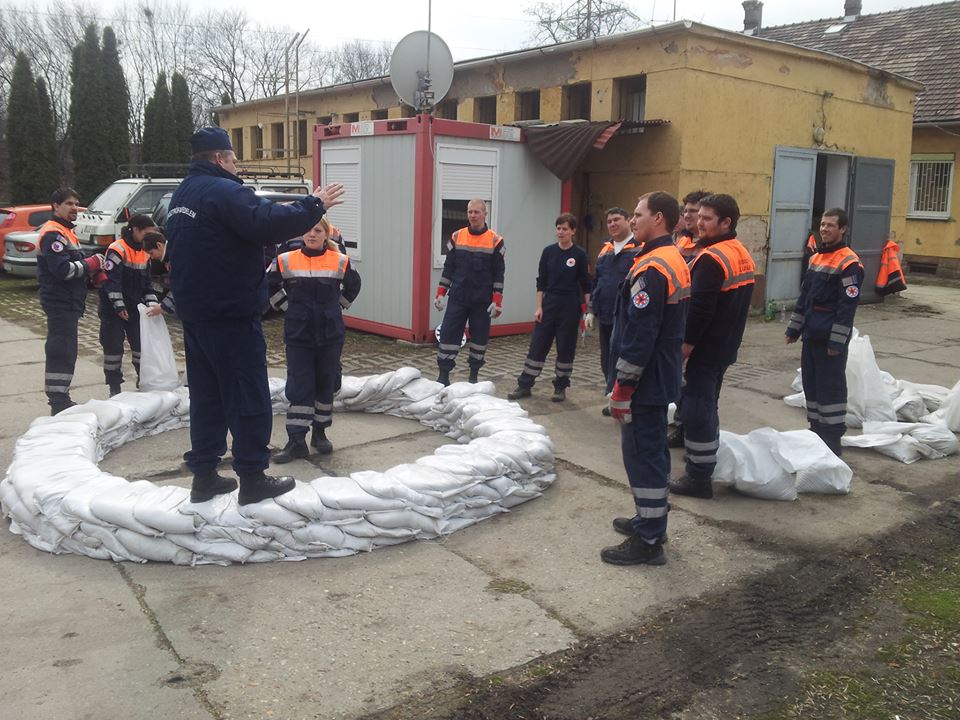 The Unit started its duties on the 5th June, 13 volunteers with a mobile command post, aggregators, first aid kits, evacuation kits arrived to the Margaret island in Budapest (Hungary). The operations were led by the Metropolitan Disaster Management Directorate.
Till 9th June 10 volunteers helped continuously the work on the island, who managed the defensive work on 1,5 km long river bark, took place in the operation of the command post, and organised civil volunteers work on the island.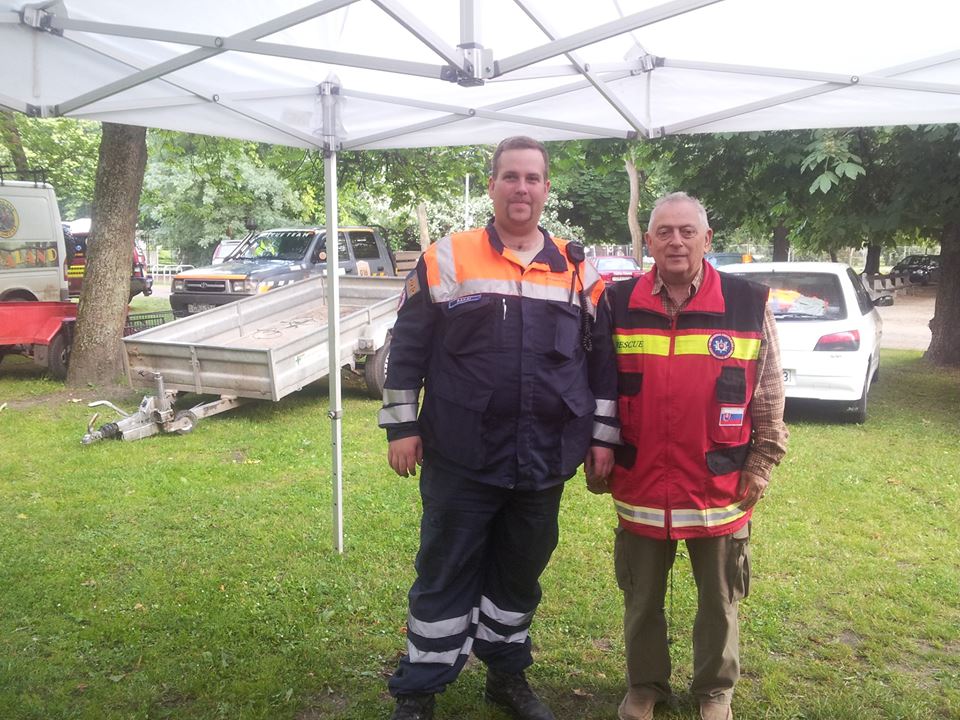 The Vice President of the FEMERAID INTERNATIONAL, H.G. Prof. George Popper visited the volunteers on the dam.
From 5th June till the 16th June we were also present on the northern part of Buda, the so called "Római part". The Unit took part in the command post of the district, as well as helped the citizens to save their own homes.
On the 8th June with 17 volunteers we prepared and managed the biggest shelter in Budapest, for the reception of possible victims of the disaster. From the 9th June with 7 high power water pumps we participated in the water discharge of several houses and offices that lies near the river bark.
On the 16th of June our last troops finished the operations. It was the biggest flood we have ever seen on the river Danube, but not the first for our association. The excellent cooperation with the professional disaster management corps was based on long experience.
10th June 2013
Sir Kristóf Péter Bakai
Director of FEMERAID – Budapest
Unit President of the Central-Buda Volunteer Civil Protection Association