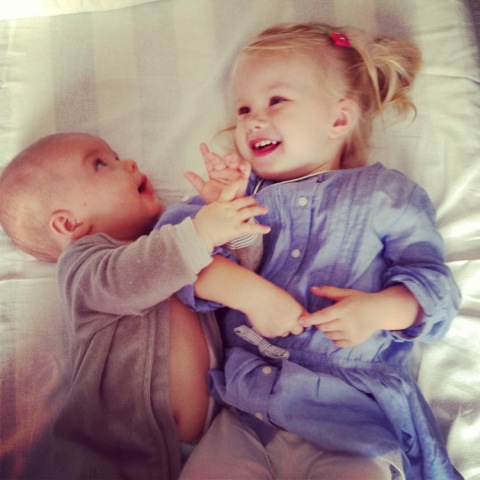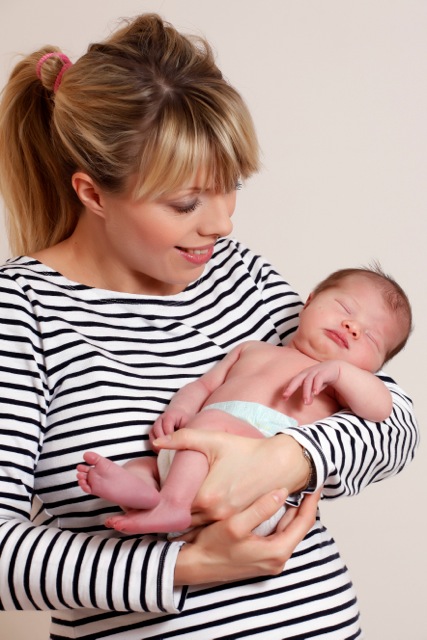 The year 2013 started extremely well for Sir Zoltán Gyulai and his family. On the 1st January their second child, Áron Zoltán was born.
The arrival of the little brother caused immense joy for Sir Zoltán's two-year old daughter, Hanna Barbara. Sir Zoltán, his partner Gyöngyvér Lakatos and their little daughter can be seen on the picture, just one week before the birth of the little boy.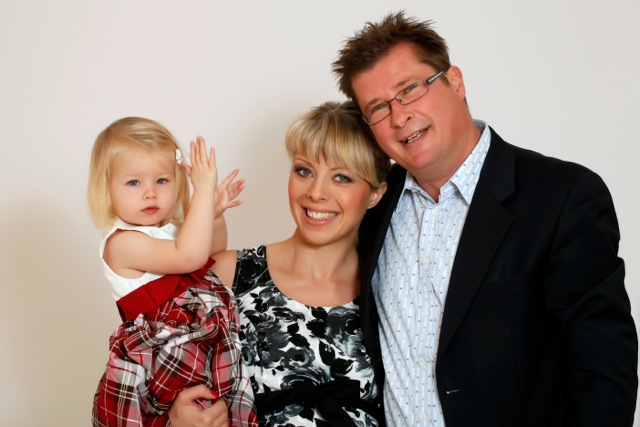 Dear Sir Zoltán, on behalf of all the members of our Knight Order we congratulate with much love on the birth of your son, and we also wish good health and happiness to the now family of four!
27th August 2013