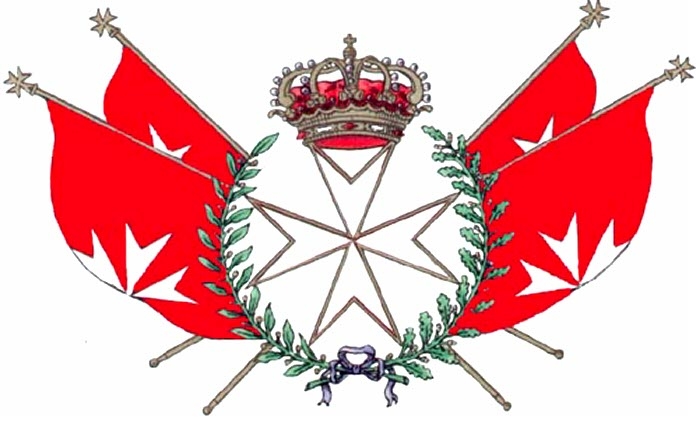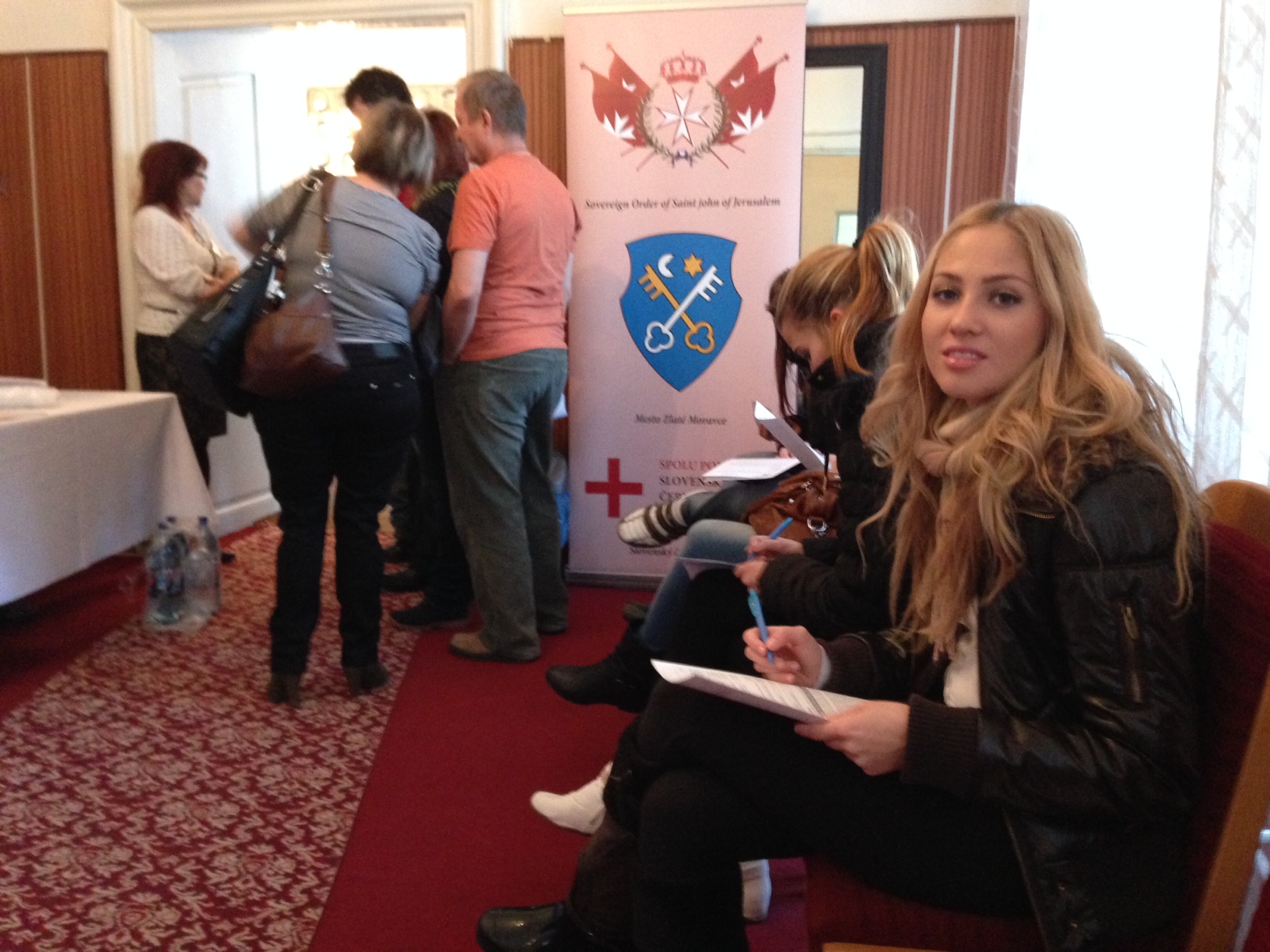 In Zlate Moravce (Slovakia) the voluntary blood donation became a very important humanitarian activity, which is leaded and promoted by Sir Peter Lednar – Minister of Humanitarian Affairs of the Sovereign Order of Saint John of Jerusalem, Knights of Malta, Federation of the Autonomous Priories (KMFAP) and Ms. Mirabella Mirka Dragonova – Regional Director of FEMERAID (Federation of Medical Rescue and Aid of KMFAP).
On the 3rd December 2013 the III. "Drops of Blood" event was organised by the Mayor of the city Zlate Moravce in cooperation with FEMERAID Slovakia, the Red Cross Slovakia - Nitra, Zlaté Moravce and also the National Transfusion Service Slovakia (NTS).
This time 55 donors have participated in this voluntary action. It is a great pleasure that this very useful initiative became so popular among the inhabitants of the city of Zlate Moravce. The three organisations undertake numerous important humanitarian actions every year.
Already two "Student drop of blood" actions were organised, but far the most popular event remains the "Valentin's Day drop of blood" every year.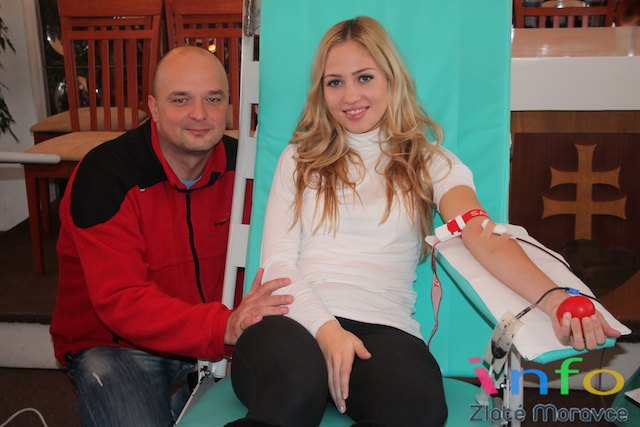 The objective of the organisers is to establish a group of regular donors. People can donate blood 3 times a year, and at least 30 donors are needed for a blood donation session.
Once a month a regular donation of blood is taking place in the local hospital.
Considering very important to call the awareness of the young generation and the population FEMERAID Slovakia organised first aid training in schools and public places. They also participated in fund raising for the Slovak Red Cross.
Dear Sir Peter and Mirka,
Congratulations for your active and effective humanitarian work.
4th December 2013