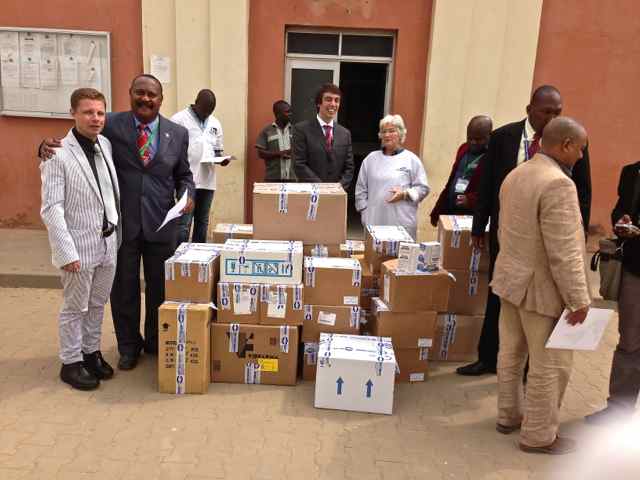 Dear Knights, Dames, Squires and Damsels of Our Sovereign Order and State,
What makes our Knights and Dames different of the majority of the people is that we care for the others and we assist those in need, and we never forget the children, because they are the Future, and the elder because they are our Past.

Even in difficult times, as the present times, we continue serving and caring. By helping the others yo have a better life, or just few moments of happiness, we find our happiness.

This year, once again, in many countries of the World we have done our best to serve, to assist and to cooperate, thanks to the help and commitment of many of our Knights, and we want for next year to do even more, to do even better.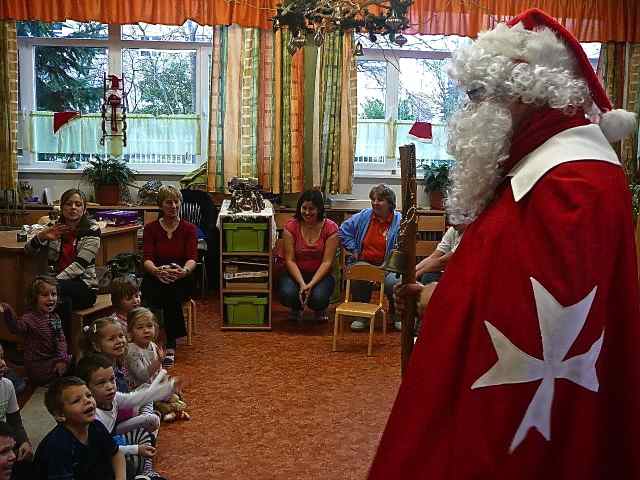 In this Season of Family festivities the Magisterial House of the Federation of Autonomous Priories of the Sovereign Order of St. John of Jerusalem, Knights of Malta, ( KMFAP ) sincerely wishes to all the Knights Dames, Squires and Damsels, and families, a Christmas of Love and a New Year of Prosperity, but this can only be achieved if we truly work to lesser the needs, the suffering, the illnesses and the burdens of those in need.

This Year, again, we have accomplished our mission by conducting hundreds of humanitarian actions in many different countries of the World, from Cambodia to Holland, from Hungary or Slovakia to Angola.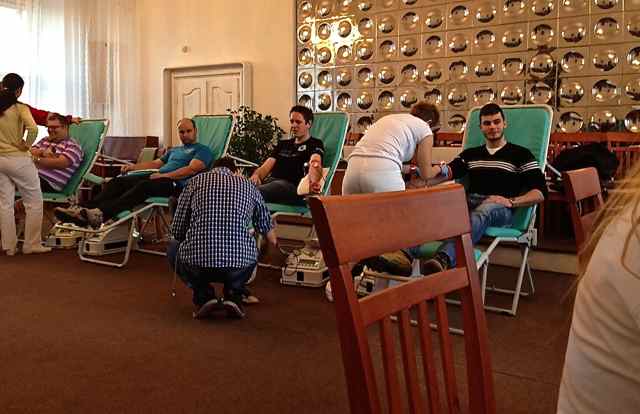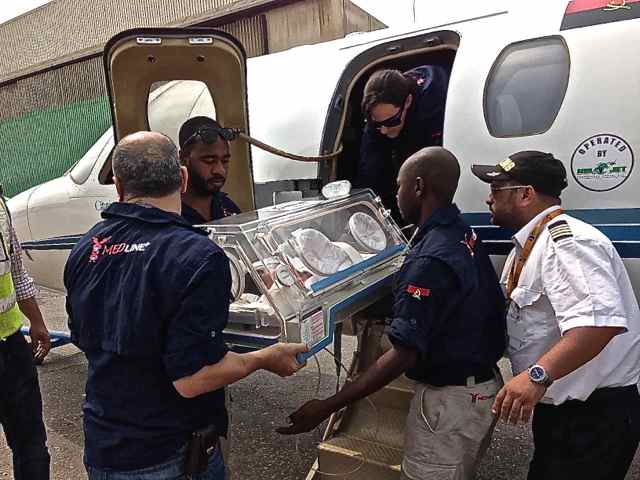 His Eminent Highness Jose, Prince
Grand Master and Head of the State