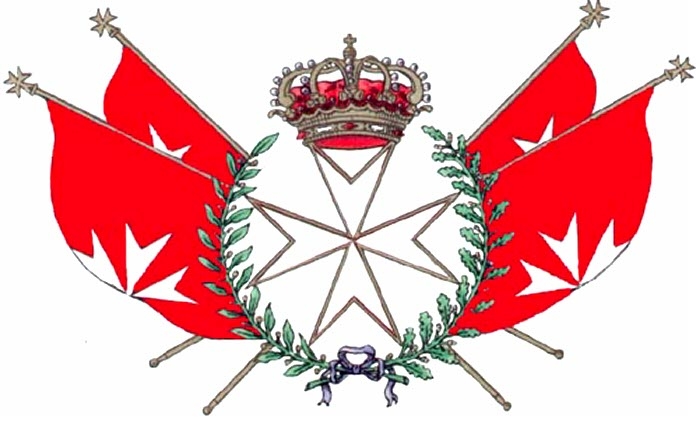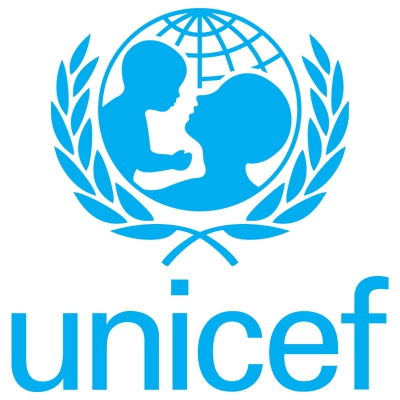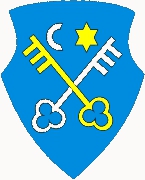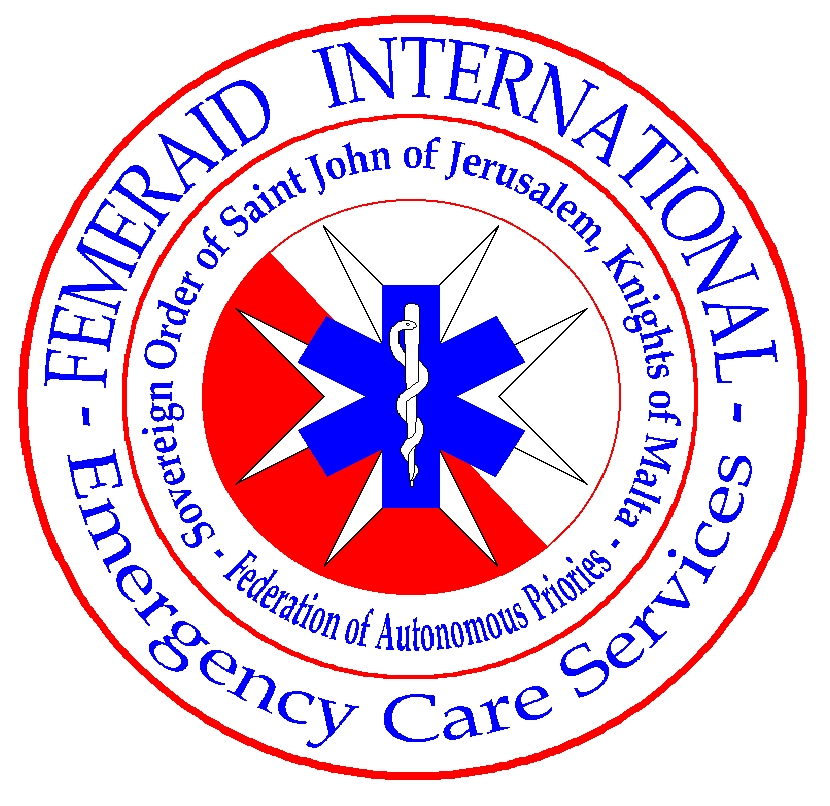 The city of Zlate Moravce in Southern Slovakia is very active in terms of actions in favour of people, who need help.
In February 2014 an excellent idea was realised: entertaining children and teaching them about safety. Spring school holiday is approaching, and at this time children are even more in need of security knowledge in different life situations, which they are often exposed to.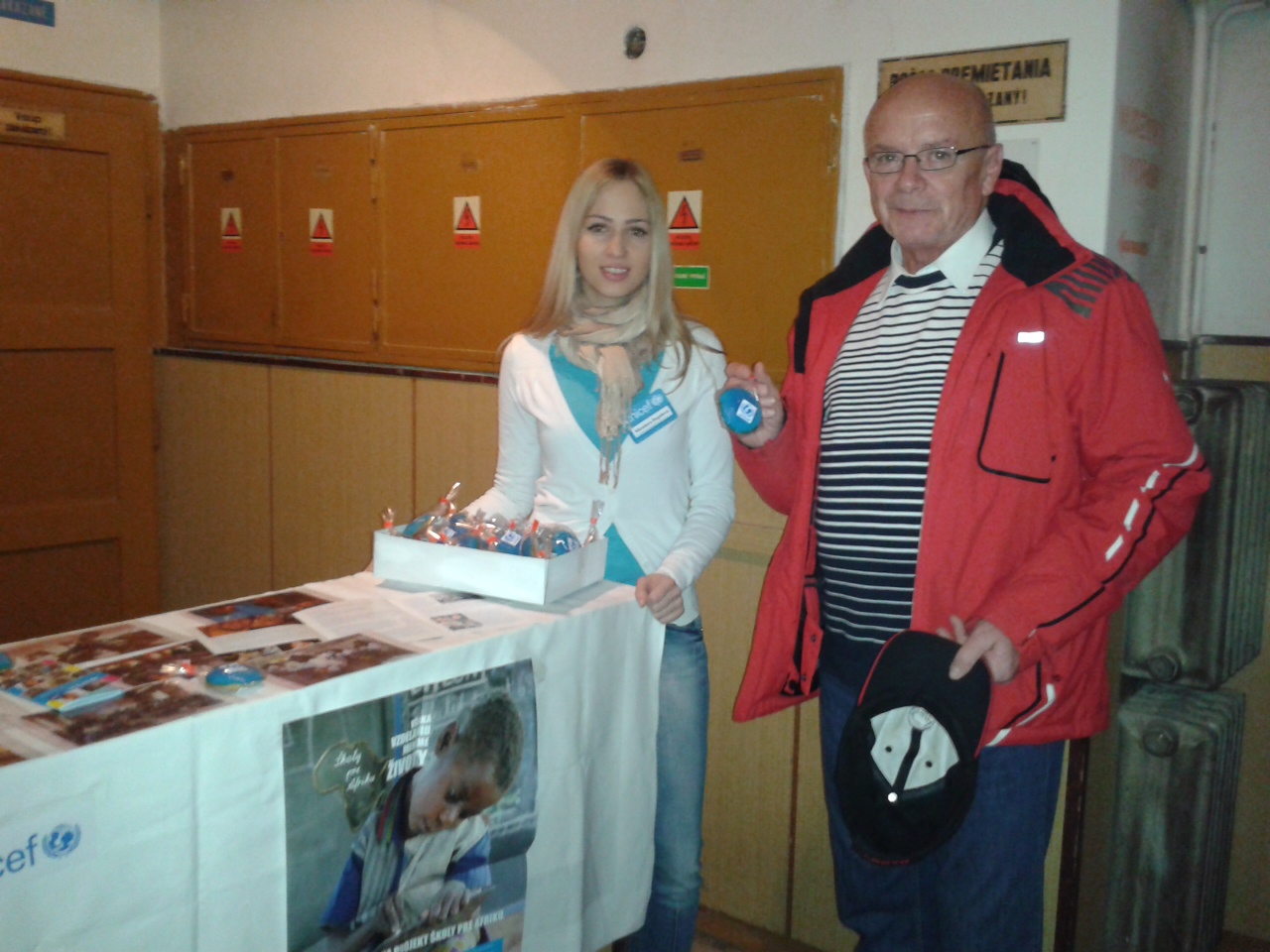 In cooperation with the city Zlaté Moravce and its mayor Ing. Peter Lednar, UNICEF Slovakia and the Sovereign Order of Saint John of Jerusalem, Knights of Malta, Federation of the Autonomous Priories (KMFAP), represented by Sir Peter Lednar, Minister of Humanitarian Affairs of the Order and Mrs. Miroslava Drgoňová, Director of FEMERAID Slovakia, organised film screening sessions for children – for free – in the cinema of the city.
The selected fairytale movies were shown in two sessions and more than 400 children of different ages participated in these programs. After the films the young audience listened a short lecture on safety.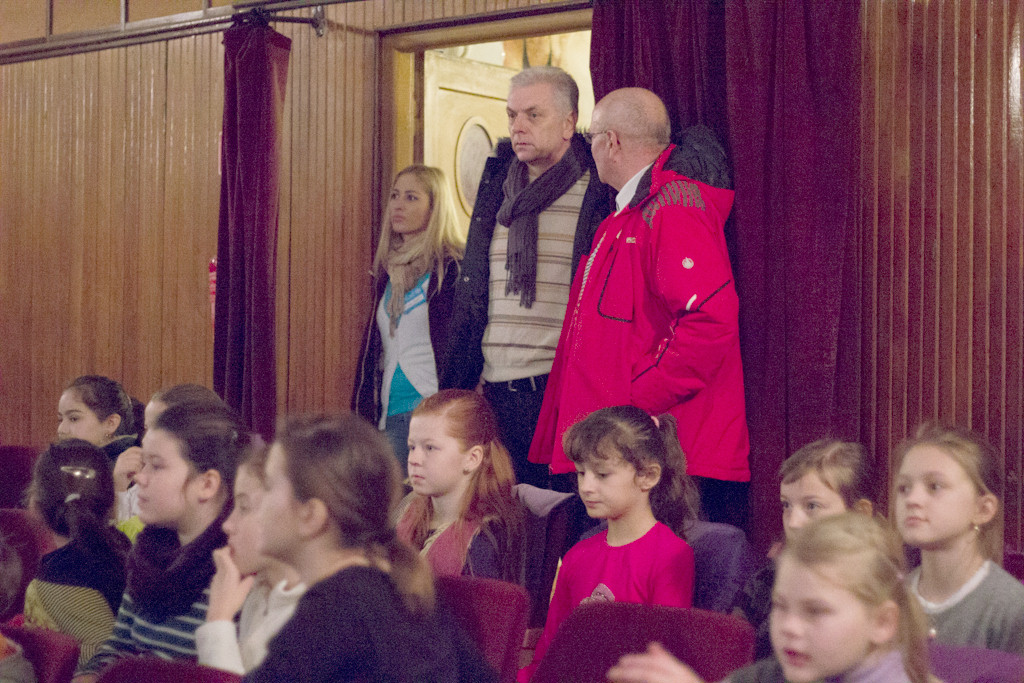 The organisers prepared an exhibition from the pictures of "Schools for Africa" from UNICEF.
Two further performances for secondary school children are under preparation, screening the film of UNICEF Slovakia "Pyco in Uganda", which is about the school and the children in Africa. This program will also be followed by a lecture on safety, which is a very important subject concerning children, nowadays too.
24th February 2014