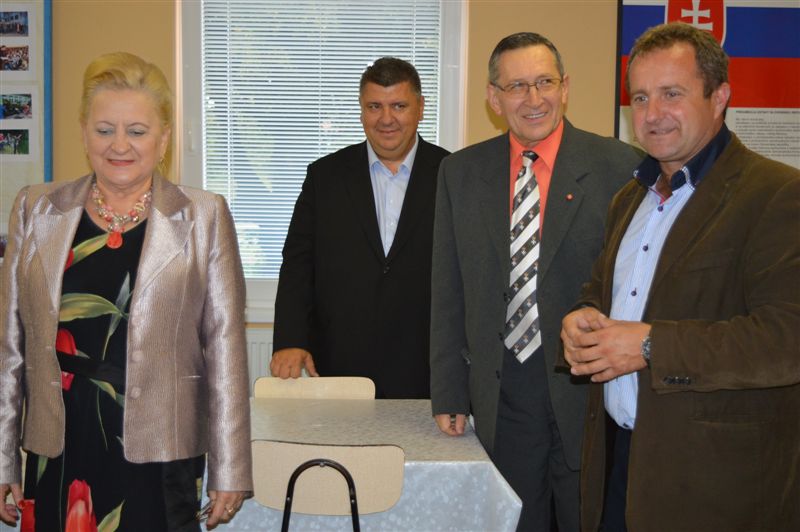 The Slovakian Grand Priory of the Sovereign Order of Saint John of Jerusalem, Knights of Malta, Federation of the Autonomous Priories (KMFAP) held its knightly gathering on the 7th September 2015 in the village of Kátlovce (Kátló), which is the operating site of Sir Pavol Zemko, PhD, member of the religious council of KMFAP. Sir Alexander Czellárik – Grand Prior and numerous Slovakian knights and dames, as well as some new Postulants were present at this event.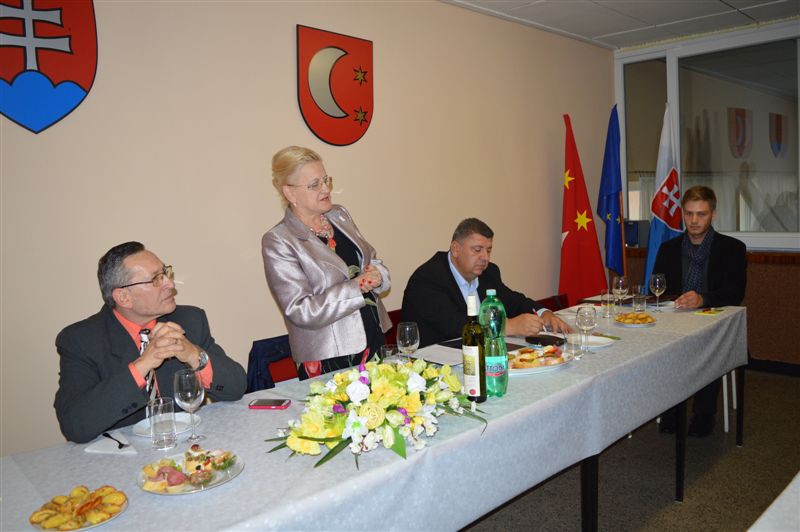 The main theme of the meeting – in a friendly atmosphere – was the humanitarian work planned and carried out by the members of the Slovakian Grand Priory. The 25th (jubilee) Ceremony of Investiture – to be held in late October – was also discussed, where the Slovakian fellow knights and dames have an important role again.
This occasion also provided a great opportunity for the present Slovakian candidates (postulants) to introduce themselves to the members of the Slovakian Grand Priory. The knightly meeting was honoured with the presence of Pavol Johanes – mayor of Kátlovce, Mgr. UIvana Šurinová – inhabitant of Kátlovce and Mgr. Ivana Šurinová – director of Trnava County Health and Human Pharmaceuticals.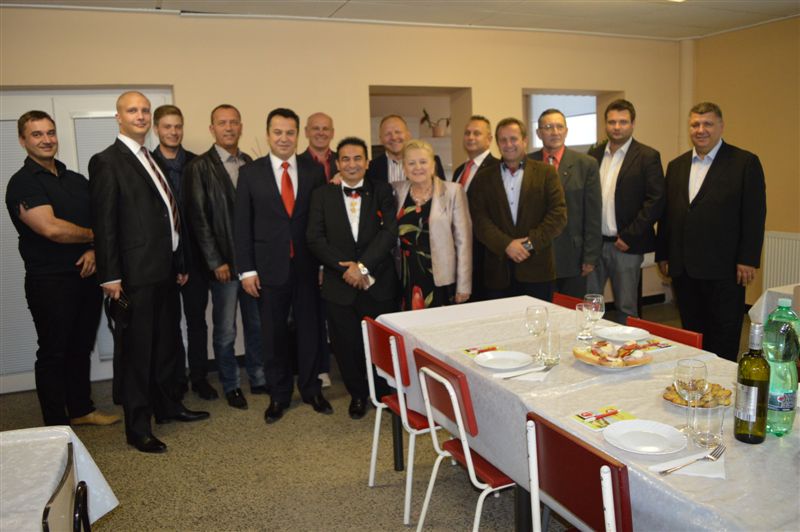 10th September 2015