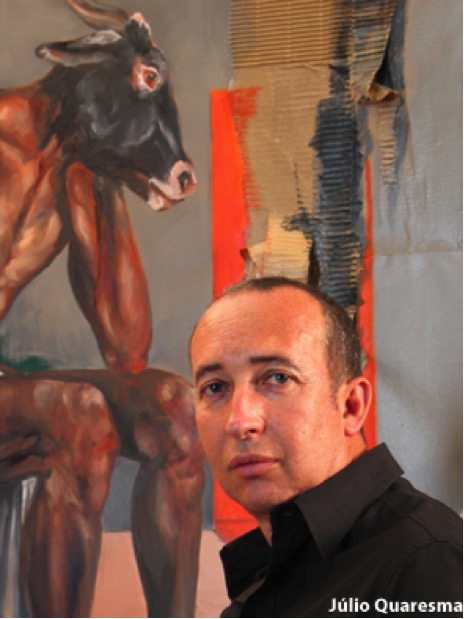 The VERA World Fine Art Festival is the largest and most important event dedicated to the celebration and democratization of global contemporary art. Nominated for two categories, our Ambassador, the reputed plastic artist, Sir Júlio Quaresma, Grand Cross Knight of the Sovereign Order of Saint John of Jerusalem, Knights of Malta, Federation of the Autonomous Priories (KMFAP) received the International 'VERA' Prize Award "Dialogue among Civilizations" in the "Manege" Exhibition Centre in Moscow, Russia, at the 10th Anniversary World Fine Art Festival 'Traditions & Contemporaneity' held between 26-31 May 2016.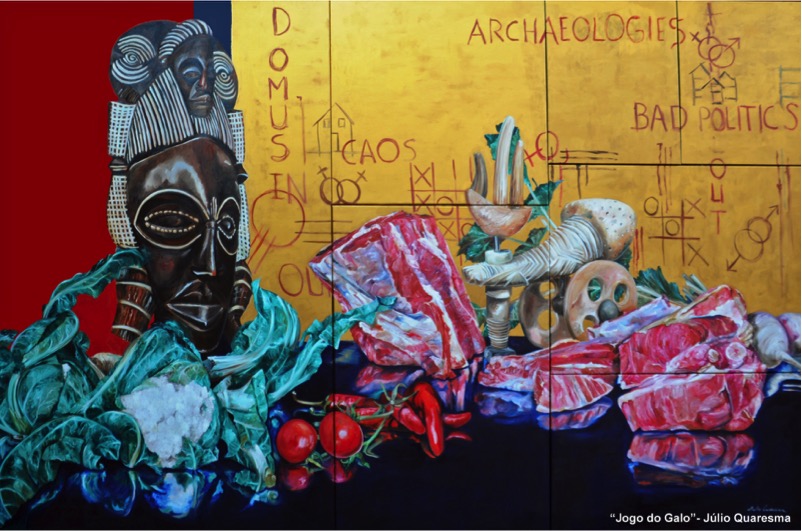 The Prize, which was open to 330 participants from Europe to Asia and Latin America, involved an international jury together with the Russian Academy of Arts and with the support of the "World Without Borders" Foundation, the Ministry of Culture and the Ministry of Foreign Affairs of Russia.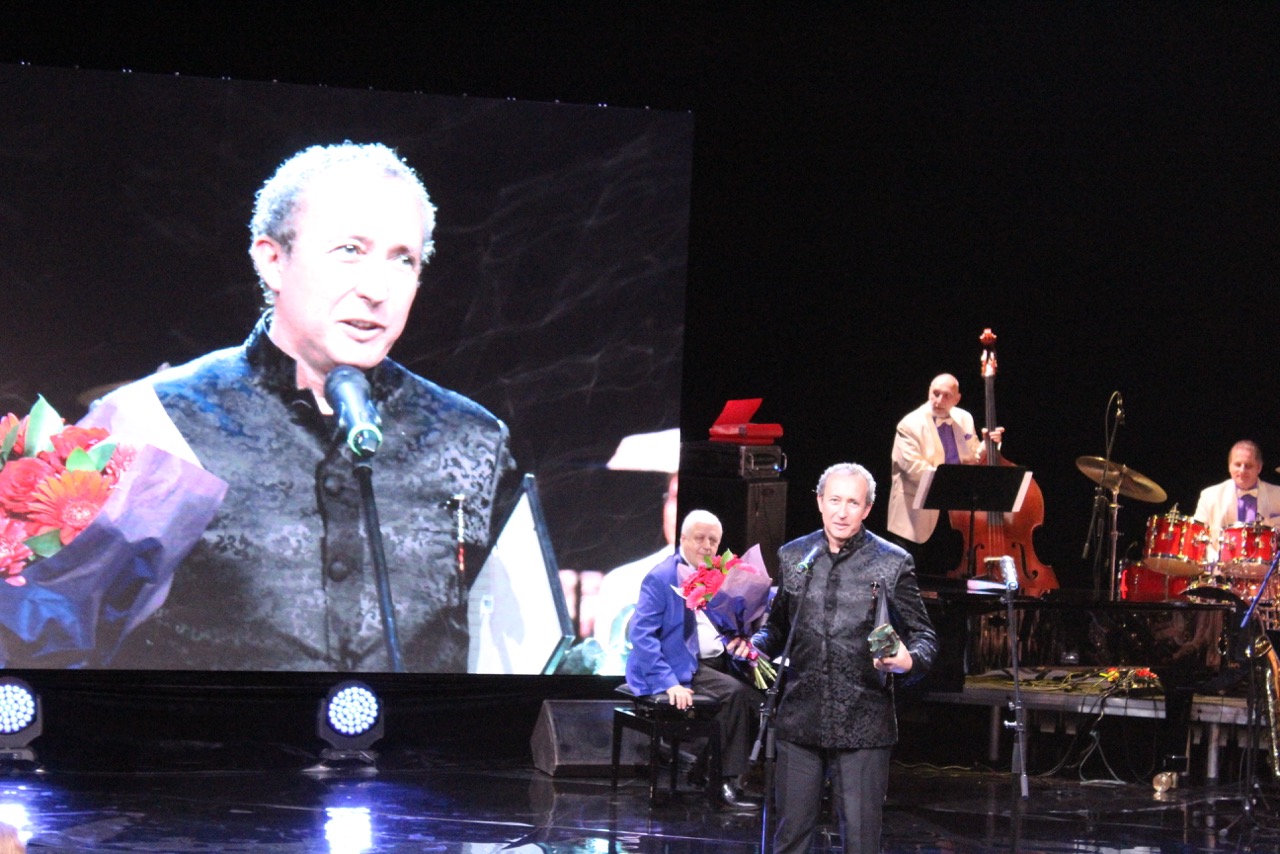 Sir Julio Quaresma's artworks surprised and delighted the Muscovites, and served as an outstanding "plateau" for most important Russian fashion designer, painter, graphic artist and theatrical costume designer, Svata Zaitsev.
Dear Sir Júlio,
in the name of all the Knights and Dames of KMFAP, please accept our heartfelt congratulations for this professional award and high recognition of your significant work.
7th June 2016