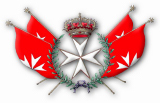 FEDERATION OF PRIORIES
SOVEREIGN ORDER OF
ST. JOHN OF JERUSALEM
- KNIGHTS OF MALTA -
MAGISTERIAL HOUSE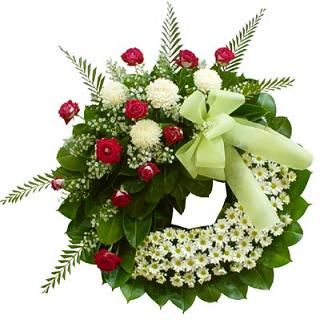 The Magisterial House of the Sovereign Order of Saint John of Jerusalem, Knights of Malta, Federation of the Autonomous Priories (KMFAP) is deeply sorry to report the decease of one of our most prominent Knights: Sir Mário Soares, ex-President of Portugal.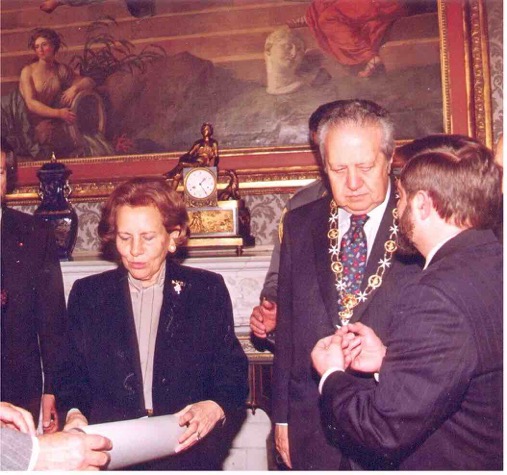 Sir Mário Alberto Nobre Lopes Soares was for 2 mandates (from 1986 to 1996) President of the Republic of Portugal, after having been 2 times the Portuguese Prime Minister, and became a Knight of our Sovereign Order during his second Presidential mandate, when he was decorated with our Grand Collar – reserved exclusively for acting Heads of State – during an official ceremony at the Portuguese Presidential Palace, by our then Grand Prior of Portuguese Langue and now Grand Master of our Sovereign Order and State. President Sir Mário Soares is unanimously considered as the "father" of the Portuguese Democracy and one of the most important European Politicians of the 20th Century.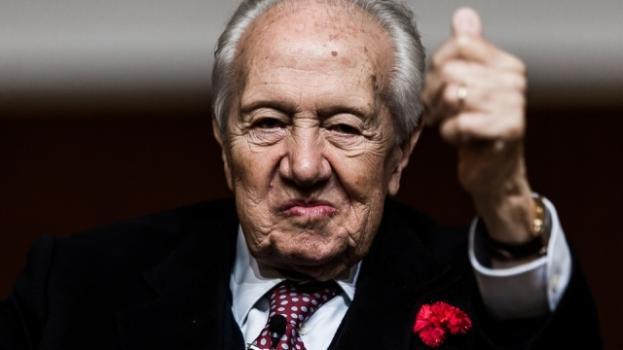 By his hand Portugal entered the European Union. President Sir Mario Soares died but he left with us in legacy his most precious treasures: Freedom, Peace, Democracy, Tolerance, Respect, and Commitment in serving his homeland and his people, and for this he will remain for all of our Knights and Dames an incomparable example of a man, who had all the qualities required to a Knight or a Dame of St. John. With the death of President Sir Mario Soares our Sovereign Order and State would only become poorer if we forgot his exemplar life, his knightly qualities and his fight for Democracy, but he will never be forgotten, because Death only interrupts Life and never interrupts the Memory of a great man.
Requiescat in Pace
His Eminent Highness Jose, Prince
Grand Master and Head of the State