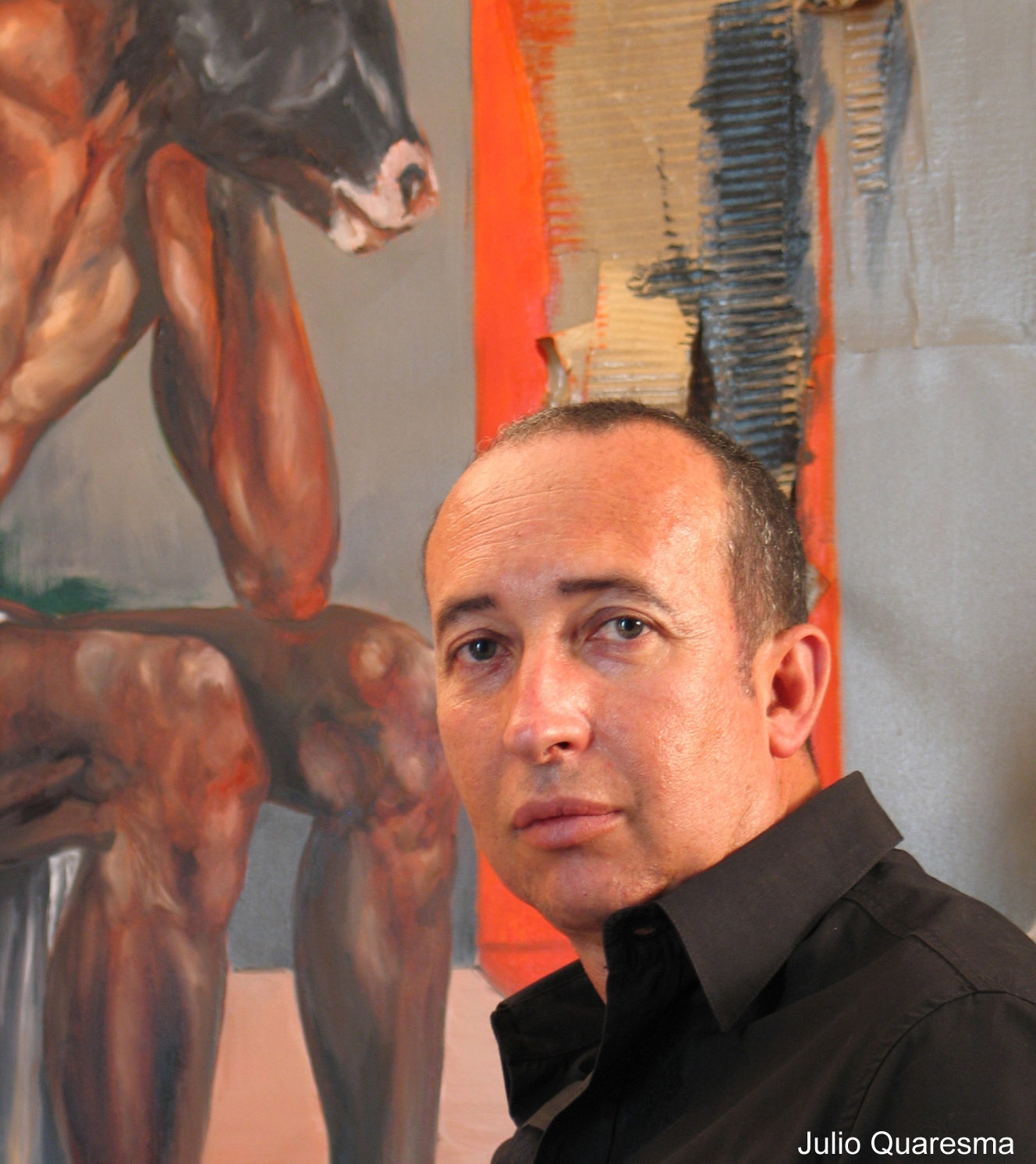 During the month of June, works by our Ambassador, the reputed Portuguese-Angolan architect and plastic artist, Sir Júlio Quaresma, Grand Cross Knight of the Sovereign Order of Saint John of Jerusalem, Knights of Malta, Federation of the Autonomous Priories (KMFAP) will be exhibited in the "Manege" Exhibition Centre, in Moscow, Russia.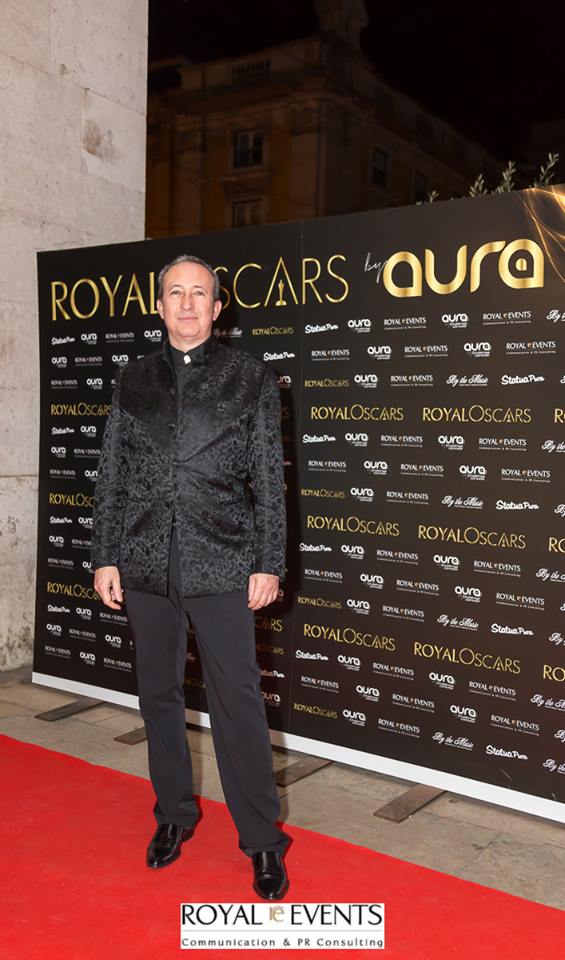 After the success of his presentation in Russia last year, when Sir Júlio's artworks surprised and delighted the Muscovites, and he was awarded the International 'VERA' Prize Award "Dialogue among Civilizations" (during the 10th VERA World Fine Art Festival, which is the largest and most important event dedicated to the celebration and democratization of global contemporary art), he now appears with works on the inability to communicate in contemporary societies.
Dear Sir Júlio,
in the name of all the Knights and Dames of KMFAP, please accept our heartfelt congratulations for your successes and significant work.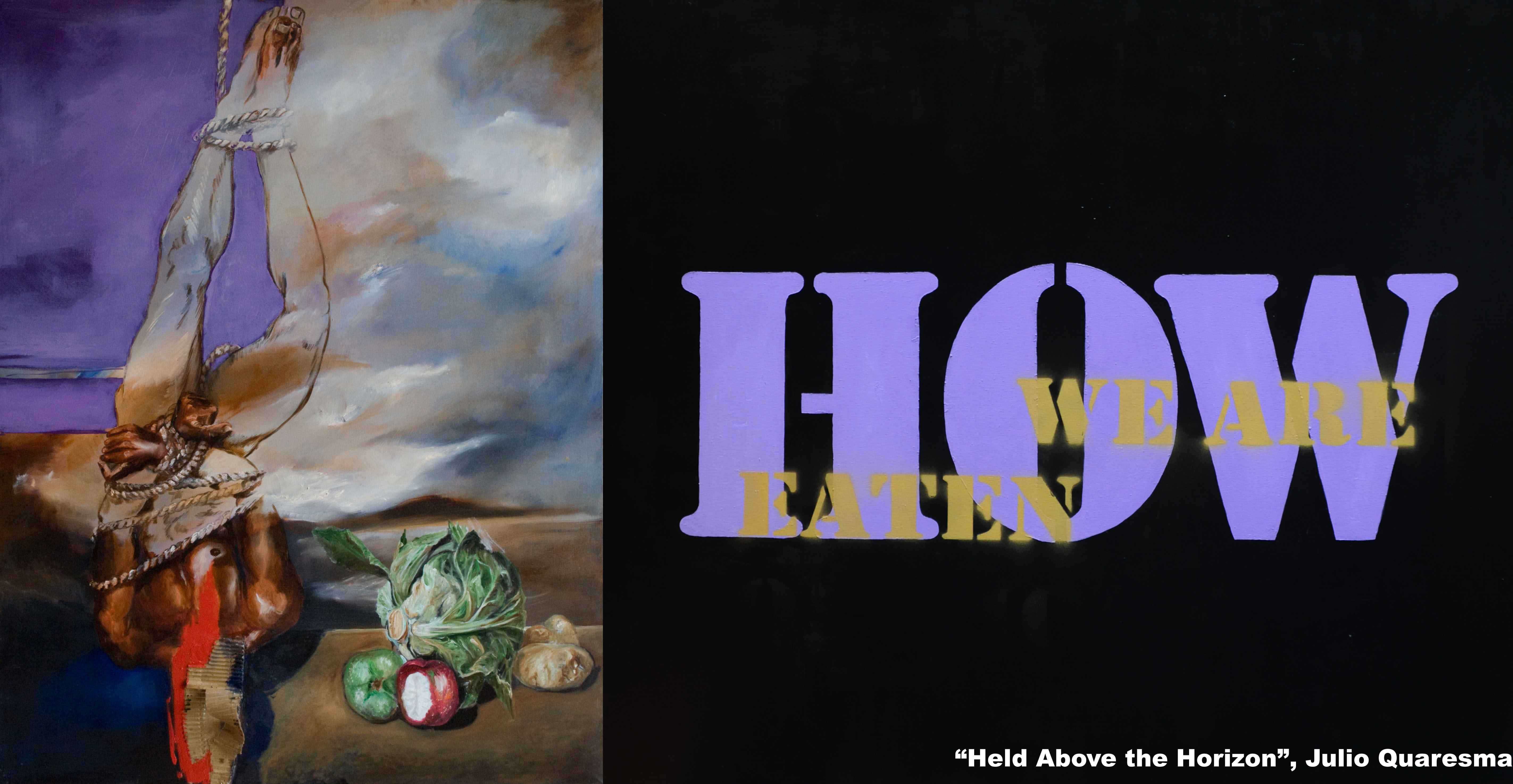 7th June 2017