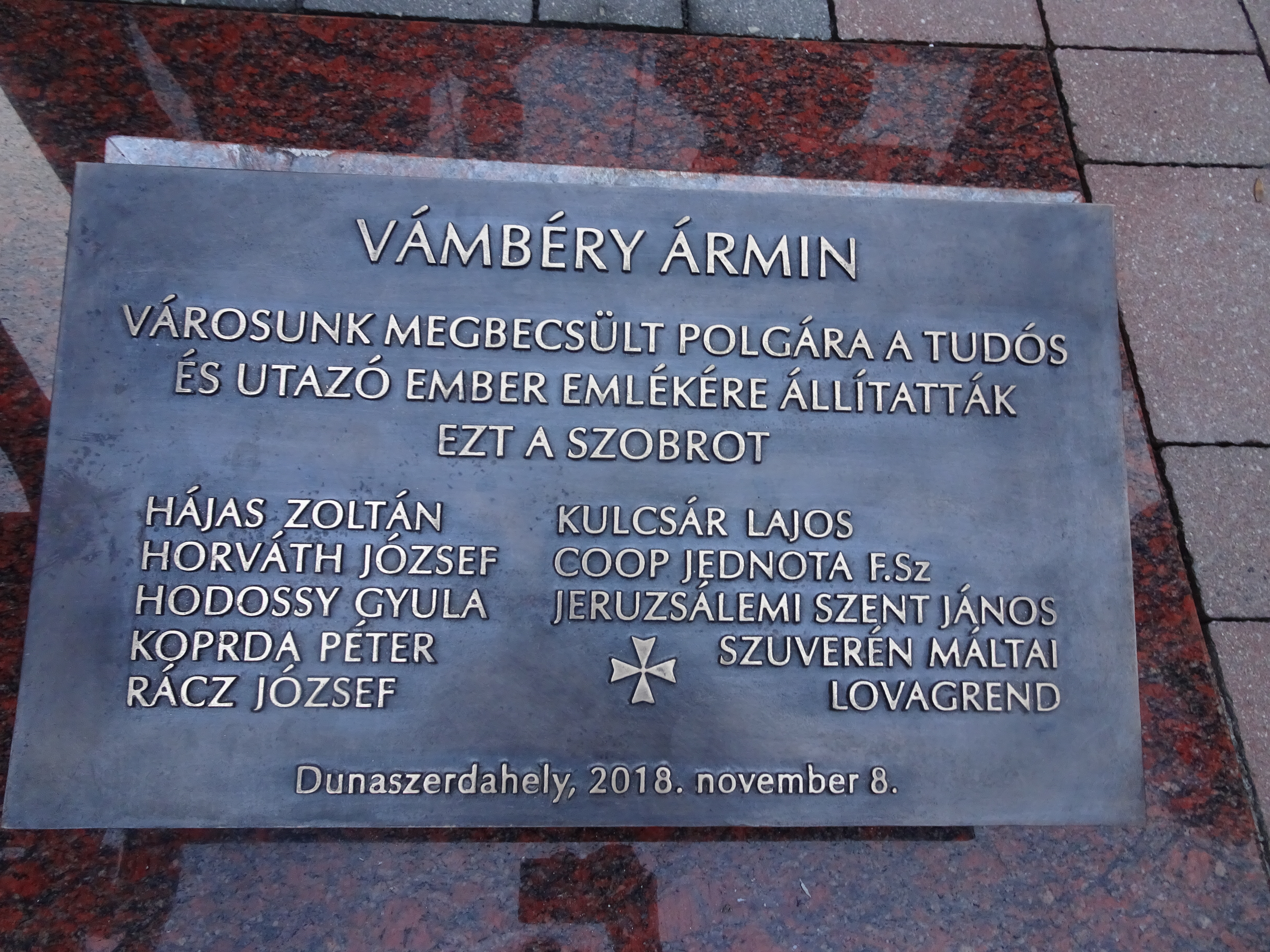 A very heartfelt ceremony took place in Dunajska Streda (Slovakia) on the 8th November 2018: the official unveiling of a wonderful statue of Ármin Vámbéry, Hungarian scientist, courageous traveller and famed Orientalist.
Ármin Vámbéry was born in 1832 in Szentgyörgy of the Kingdom of Hungary (in Svaty Jur, now Slovakia) raised in Dunaszerdahely, now Dunajska Streda in Slovakia, where he is especially honoured and his memory is kept alive. By his outstanding talent, he learned more than 30 languages. Vámbéry was especially attracted by the literature and culture of the Ottoman Empire particularly Turkey. By the age of 20 Vámbéry had learned enough Turkish to go to Istanbul, where he established himself as a private tutor of European languages. He received the name Rasid Effendi. About this time, he was elected as corresponding member of the Hungarian Academy of Sciences in recognition of his translations of Ottoman historians.

He published a German-Turkish dictionary in 1858. Thanks to his numerous travels to Central Asia – despite many difficulties, also bodily, as he was forced to walk with crutches because of a congenital disorder from his young age – Vámbéry became an internationally renowned and respected writer, researcher and celebrity in Europe. He was widely celebrated at his 70th birthday in 1902, receiving greetings from academic institutions all over Europe. He went to London to arrange the English language publication of his book about the travels, entitled "Travels in Central Asia". The British King, Edward VII appointed him Honorary Commander of the Royal Victorian Order. King Edward VII was the Godfather of Vámbéry's son, Rustem Vámbéry.

By the initiative and generous support of Sir Ludovít Kulcsár, Knight of Malta (KMFAP), a beautiful bronze statue was created by the sculpture Gyula Mag, decorating the main square of the Slovak city. This great man is considered to be a role model for children and people in Dunajska Streda, as a whole. The statue was inaugurated by H.G. Prof. George Popper, Lieutenant General of the Grand Master of the Order of St. John of Jerusalem, Knights of Malta, Federation of Priories (KMFAP) and the mayor of the city, Dr. Zoltán Hájos.

The ceremony was attended by the members of the Order, representatives of the cultural life and the Vámbéry Scientific College, diplomats, inhabitants of the city, students of two local schools named after Ármin Vámbéry.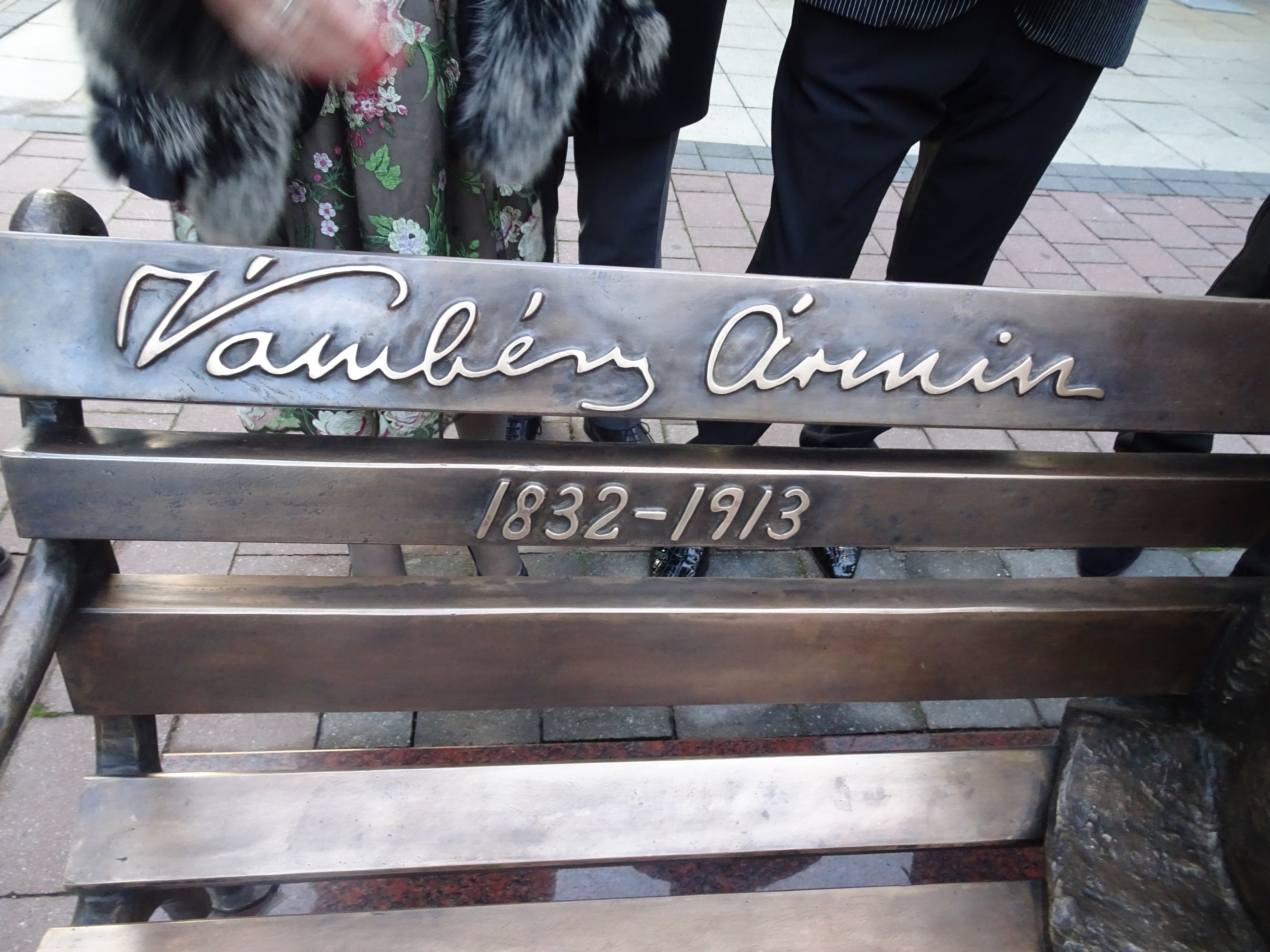 This extraordinary man died in 1913 in Budapest and his resting place is in the National Graveyard at Fiumei út Cemetery.

12th November 2018