Commemorating the International Human Solidarity Day on the 20th of December 2015 the Slovakian Grand Priory of the Sovereign Order of Saint John of Jerusalem, Knights of Malta, Federation of the Autonomous Priories (KMFAP) organised a Charity Concert under the very competent and devoted direction of Lady Maria Czellarikova, Dame Grand Cross and Sir Pavol Zemko, Magisterial Chaplain of the Order. This significant event was held at the Jan Palarik Theatre, in the city of Trnava, Slovakia.

A large number of knights and dames of KMFAP, and local audience participated at the gorgeous opera concert performed by famous singers from Slovakia, paying the quite high entrance fee as donation.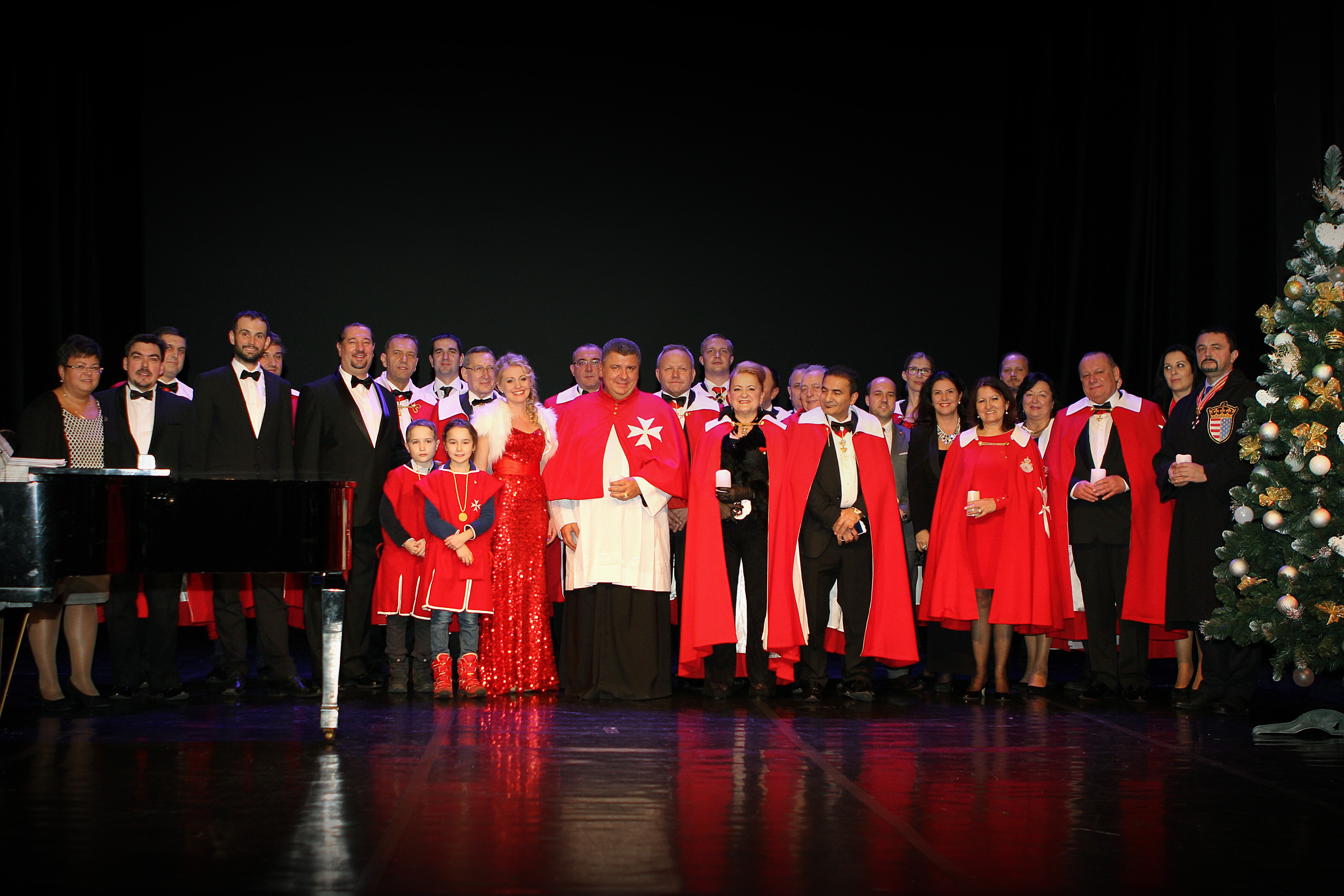 All proceeds of the charity performance, representing a nice sum of 13.800 Euro, were donated to the Paediatric Hospital in Luanda, Angola, to provide the possibility of buying medicine and equipment for children care.

The donation was handed over in person to H.E. Liseth Satumbo Pena, Ambassador of Angola to Hungary, at the 20th International Ball of Knights and Bodyguards on the 9th April 2016 in Budapest, Hungary.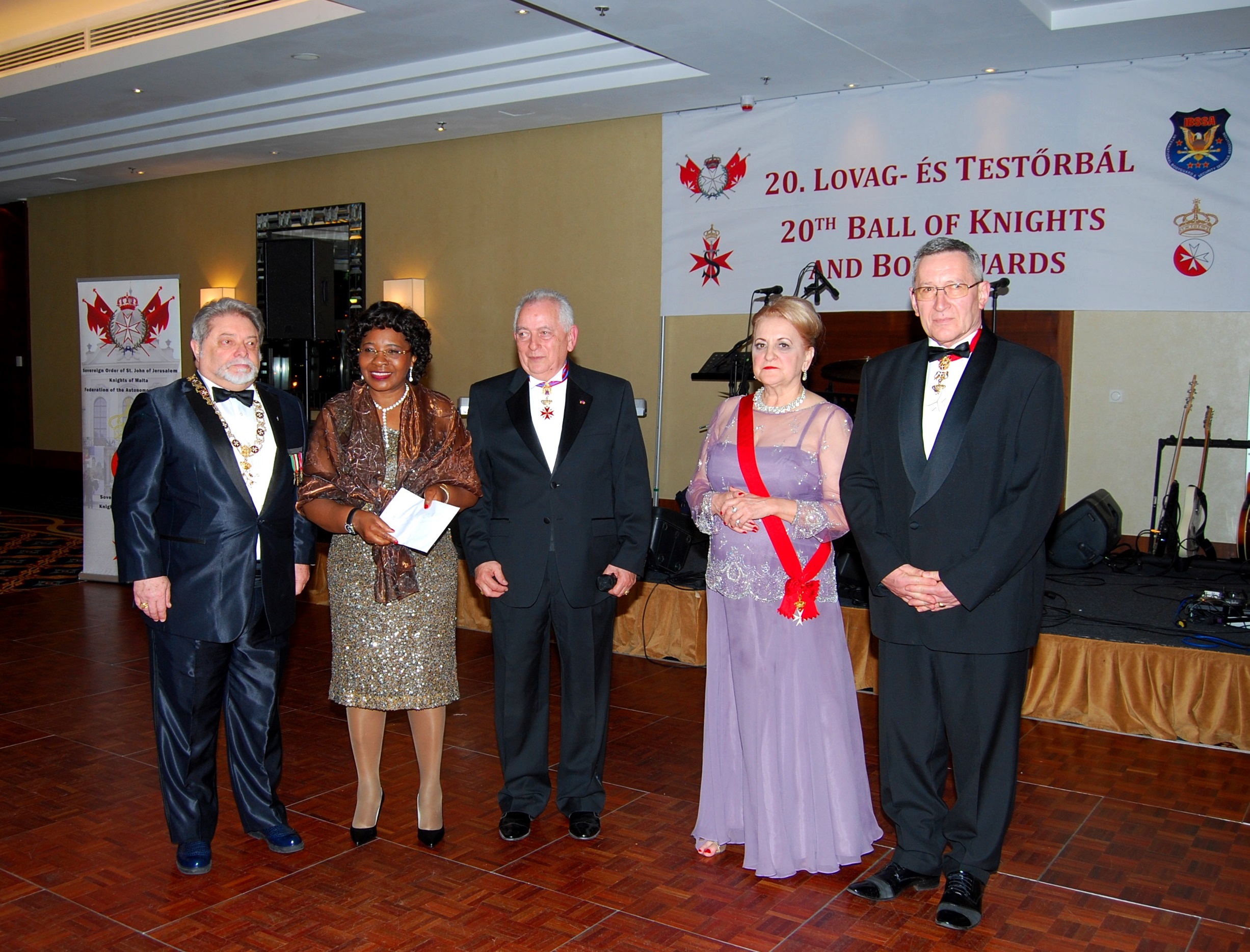 We are very happy that we received some photos from Angola that testify and illustrate the final step of this Humanitarian action of the Slovak Grand Priory: buying medicine and other necessary items that will be used by the medical staff of the hospital.

In the present very difficult economic and social situation of the people of Angola in Africa this aid and contribution is very useful.
Once again, many thanks and recognition to the Slovak Knights of Malta for generously supporting the children in Africa.

January 2019