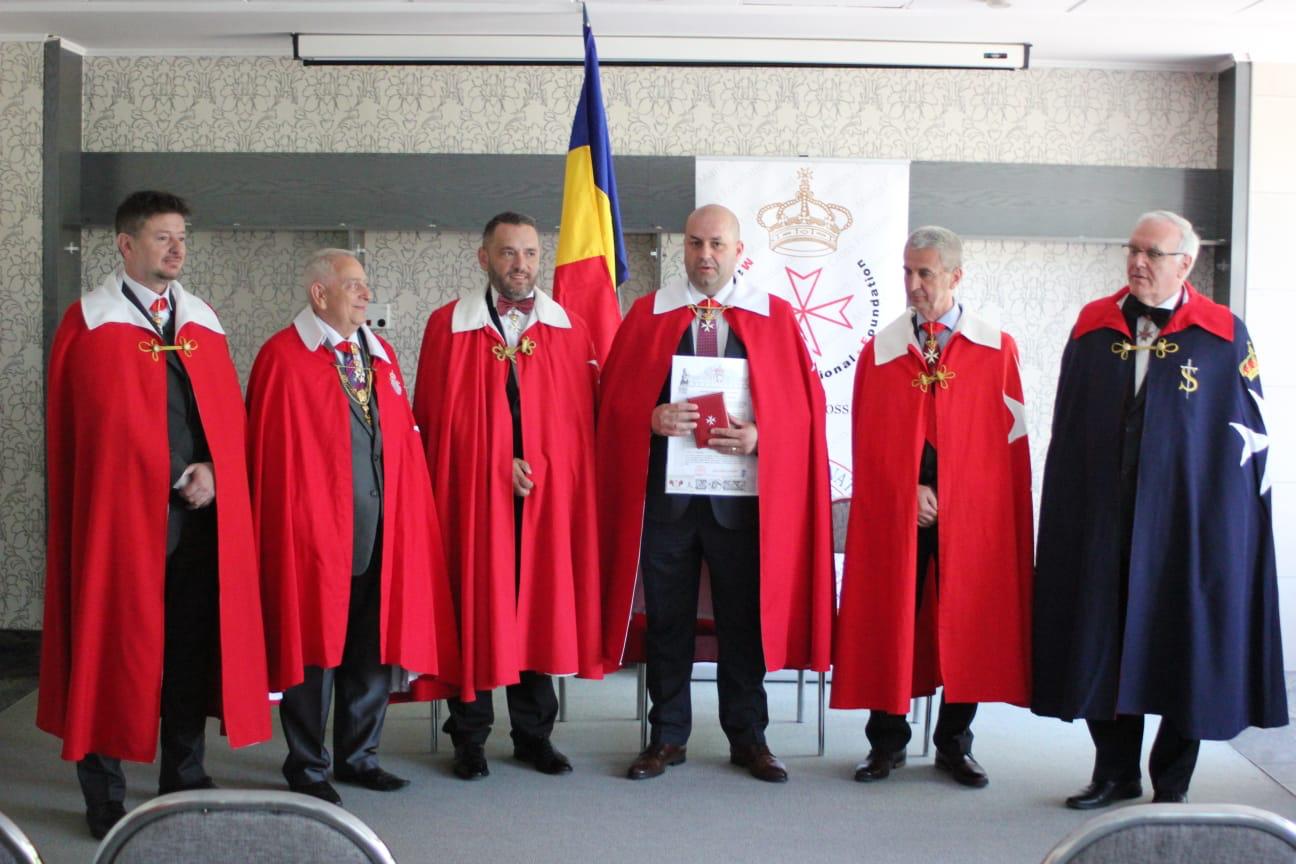 On the 20th April 2019, at the invitation and high-level organisation of Sir Alexandru Tiberiu Dékány – Prior of Romania of KMFAP
(Sovereign Order of Saint John of Jerusalem, Knights of Malta, Federation of the Autonomous Priories)
and Sir Constantin Buzatu, Knight Grand Cross, a solemn event took place in Arad, Romania, in the elegant rooms of the Continental Hotel.
With the participation and in the presence of several Knights of Malta and Cyprus, including Sir Dr. Bogdan Vukosavljevic – Grand Prior of the West Balkans, and Members of the Magisterial State Guard: Sir Miklós Fischli, Sir Attila Kotlár and Sir Kevin Szalatnai, the Lieutenant General of KMFAP – H.G. George Popper, KGC awarded Mr. Dorel Gheorghe Caprar, Romanian Parliamentary Representative, President of the Romanian Parliament Defence Committee with the Knight Cross of Malta.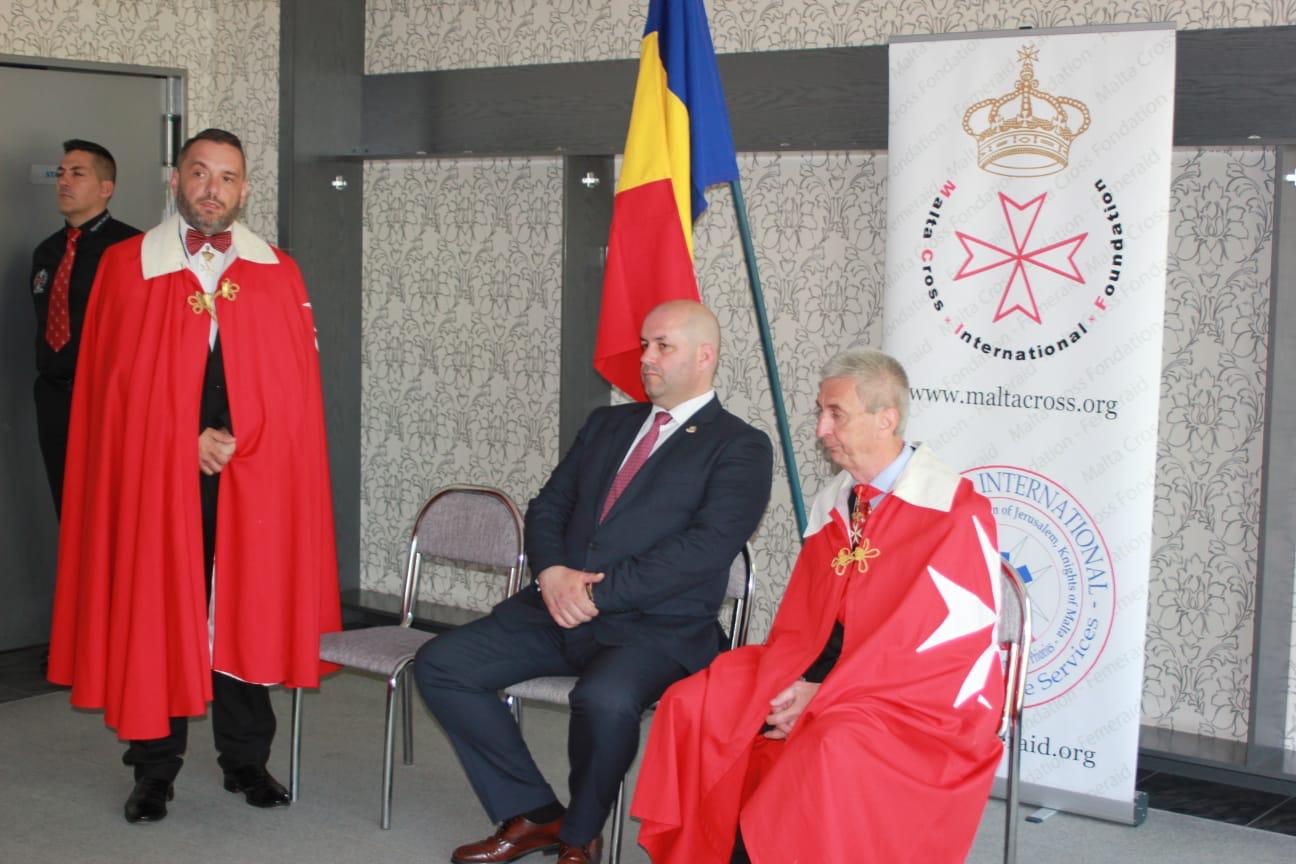 Mr. Caprar, at the time of receiving the award, said that it was a great pleasure and honour for him to be accepted as a member of the historic knight order, the Sovereign Order of Saint John of Jerusalem, Knights of Malta, Federation of the Autonomous Priories (KMFAP). He confirmed that he will do everything in the future, as he has done before, to support the needy and to contribute to making the world a better place.

Welcome to our new knight, Sir Dorel and congratulations on the recognition of your activities done so far! We are convinced that thanks to his personality, the active Romanian Priory can continue to work more effectively in the region.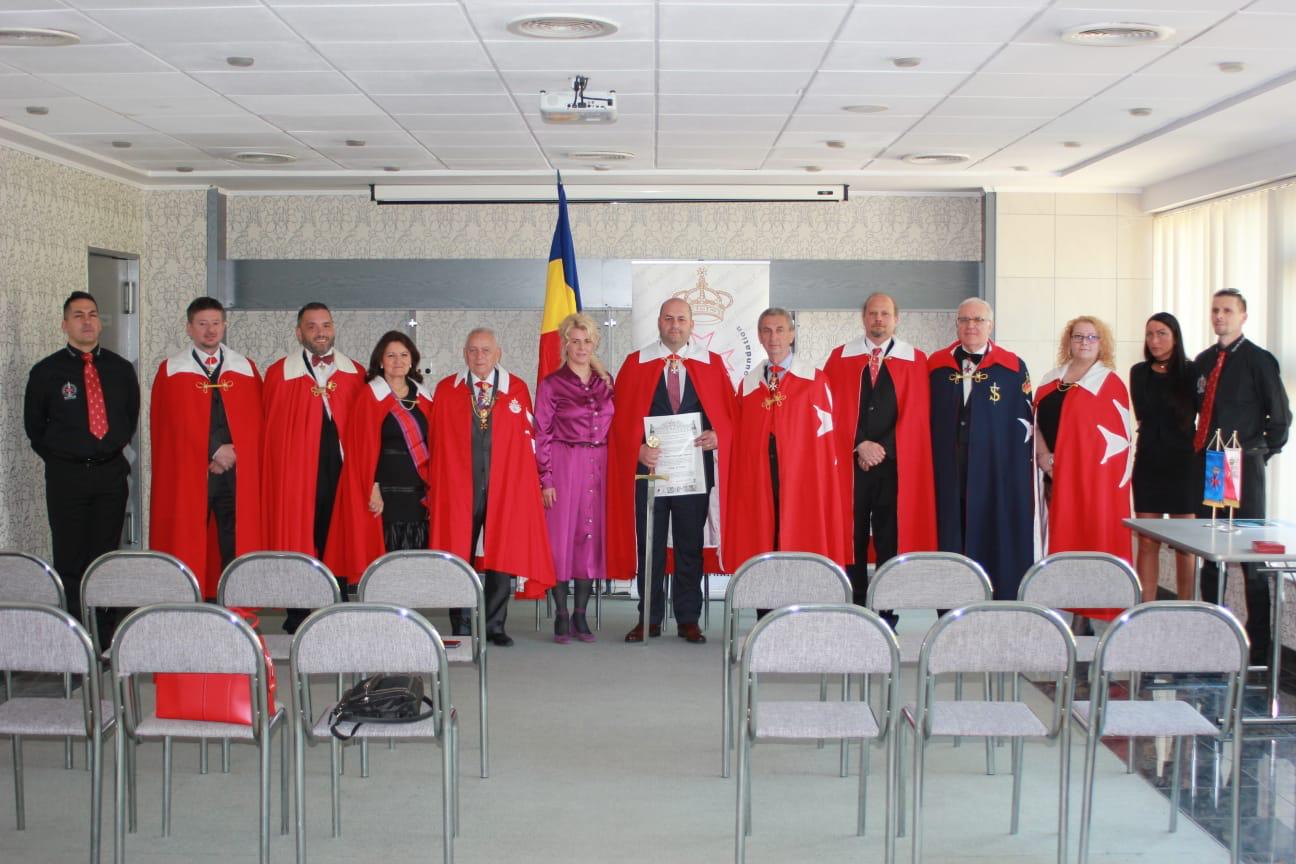 2nd May 2019