Both Femeraid International Air Rescue Service and the recently set up Isolation Unit of Femeraid International Ambulance Service are ready and able to join the fight against Wuhan coronavirus and other life threatening conditions by the means of 2 state of the art Isolation Chambers, one of them is stationed in Malta and the other is stationed in Angola.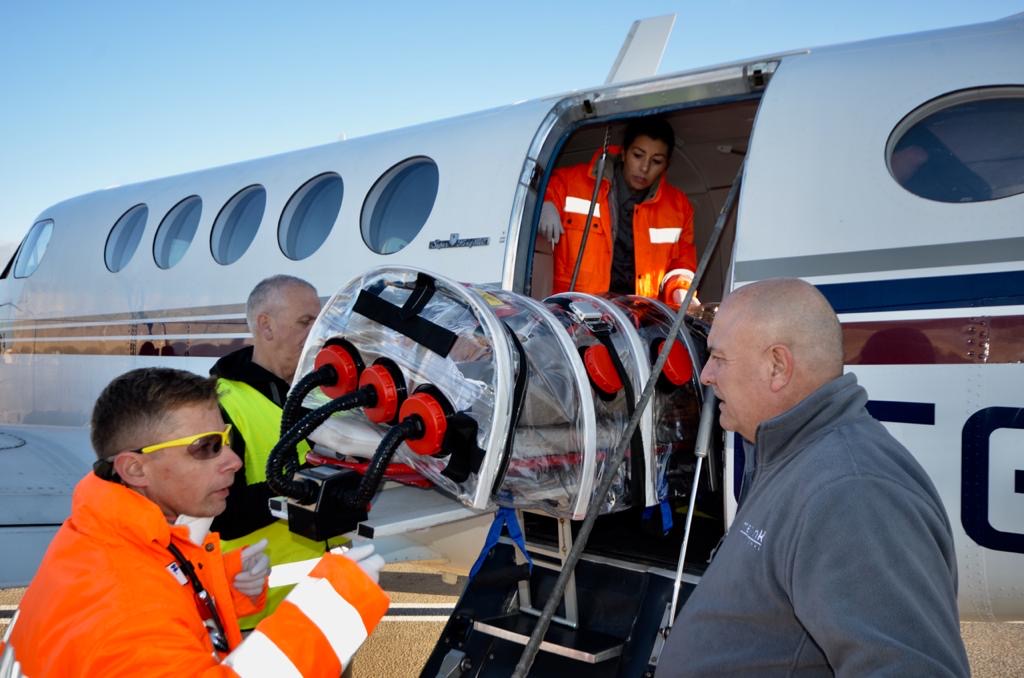 These isolation chambers can be used both for transporting severely burned patients under positive pressure, and for transporting patients suffering from serious infectious diseases such as coronavirus, Ebola and the like under negative pressure.

By this FEMERAID International – the health service institution of the Sovereign Order of Saint John of Jerusalem, Knights of Malta, Federation of the Autonomous Priories (KMFAP) dedicated to providing Medical Care and Humanitarian Assistance to the needy and to critical patients – maintains its high standards of quality in Emergency Services.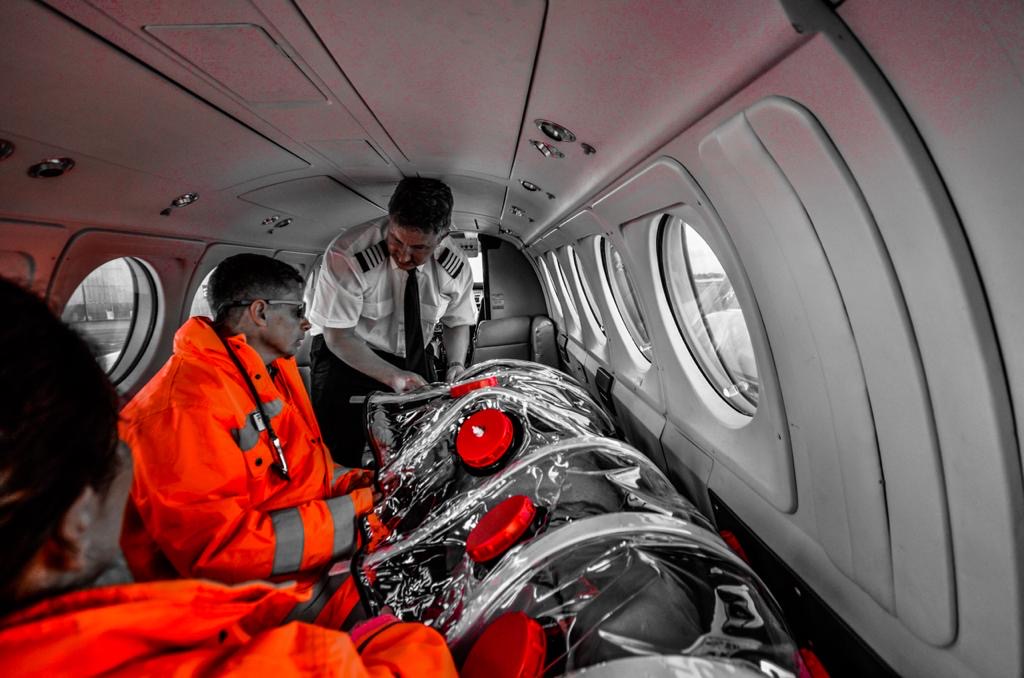 All our Knights and Dames in good standing have priority in using our services!
31st January 2020