A few days ago, the Air Rescue Service of Femeraid International – the health service institution of the Sovereign Order of Saint John of Jerusalem, Knights of Malta, Federation of the Autonomous Priories (KMFAP) was called to evacuate a patient with confirmed COVID-19 from Burkina Faso to Lebanon. This patient was asymptomatic and feeling well however all the safety and the medical procedures were observed and all the precautions have been taken.
After this mission, the medical flight crew started a preventive quarantine.
This was the 947th flight of Femeraid International Air Rescue Service since it started operating in Angola in 1995, and from its original aim of serving Africa, this service has developed very successfully and presently covers the entire world, already evacuating patients, mainly critical patients from and to all continents of the Earth.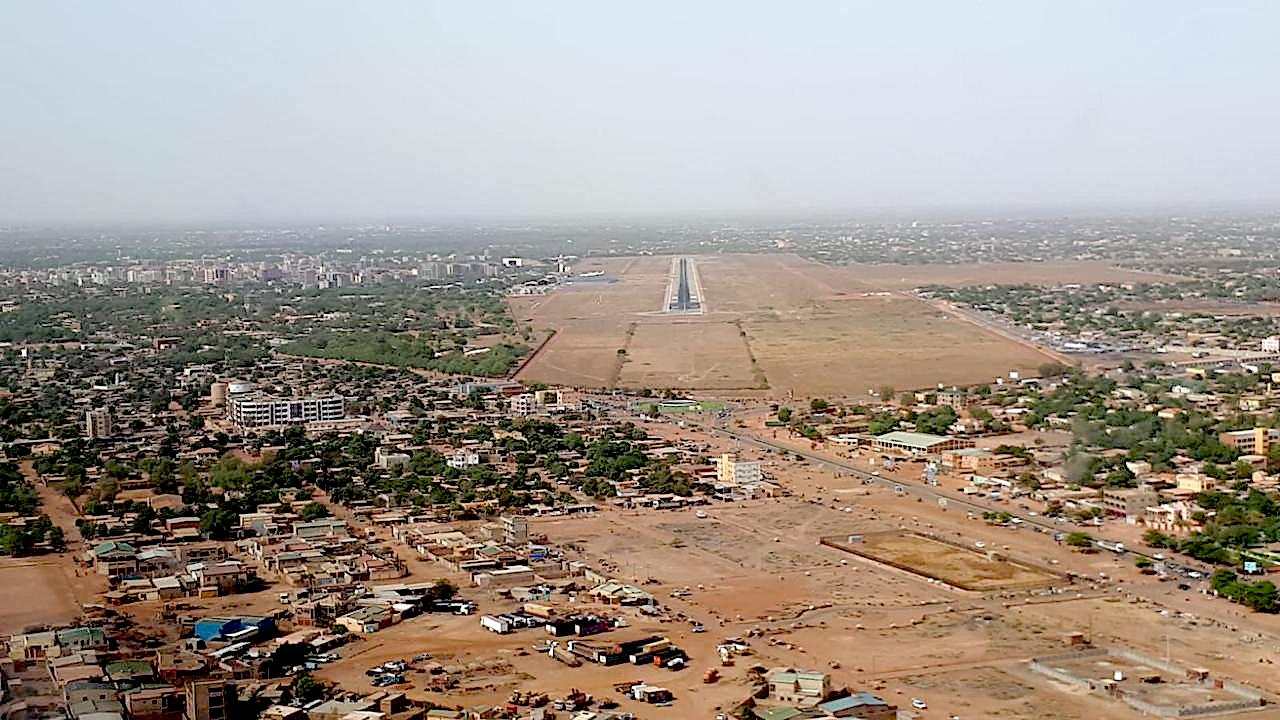 Arrival to Ouagadougou Airport at Burkina Faso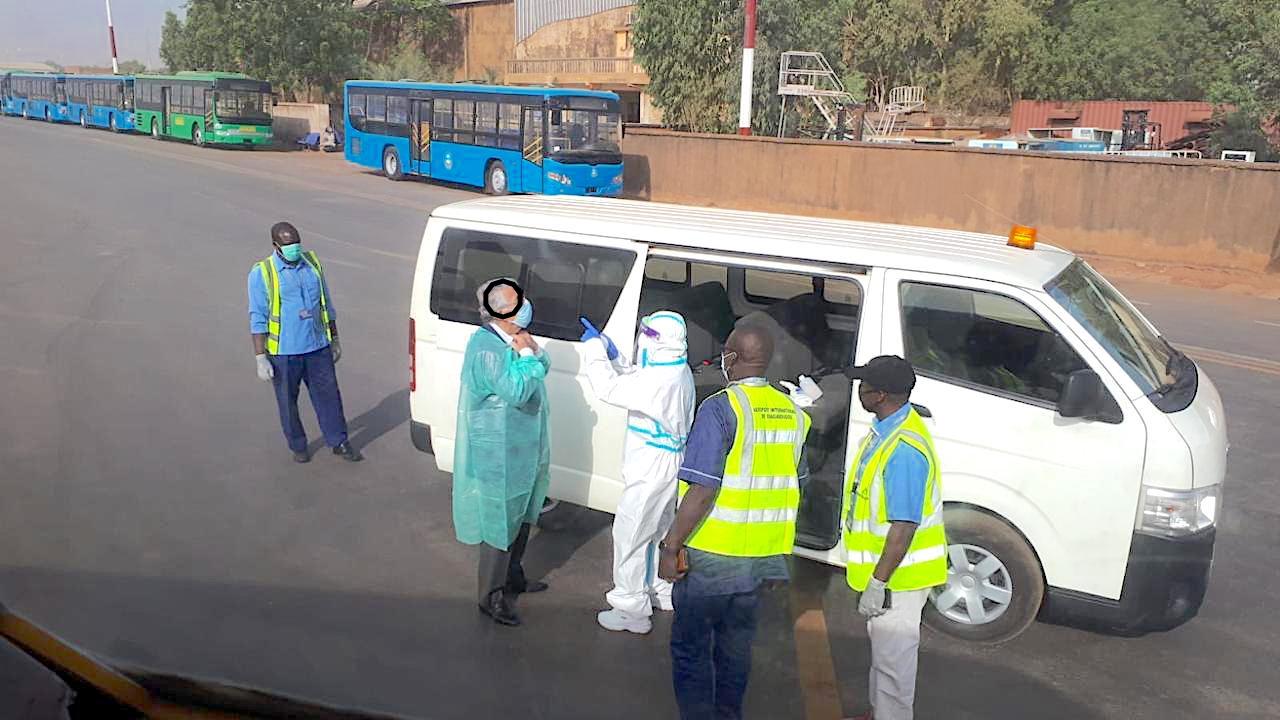 Receiving the patient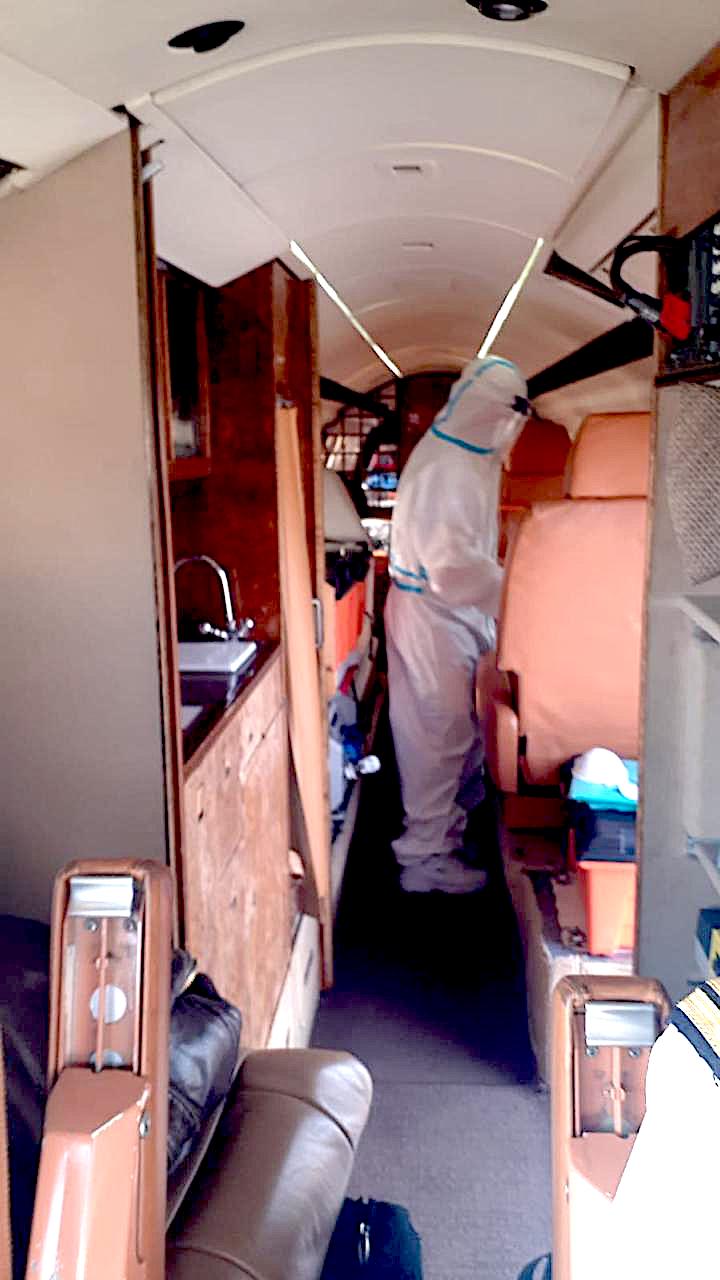 Assisting the patient on board
6th April 2020