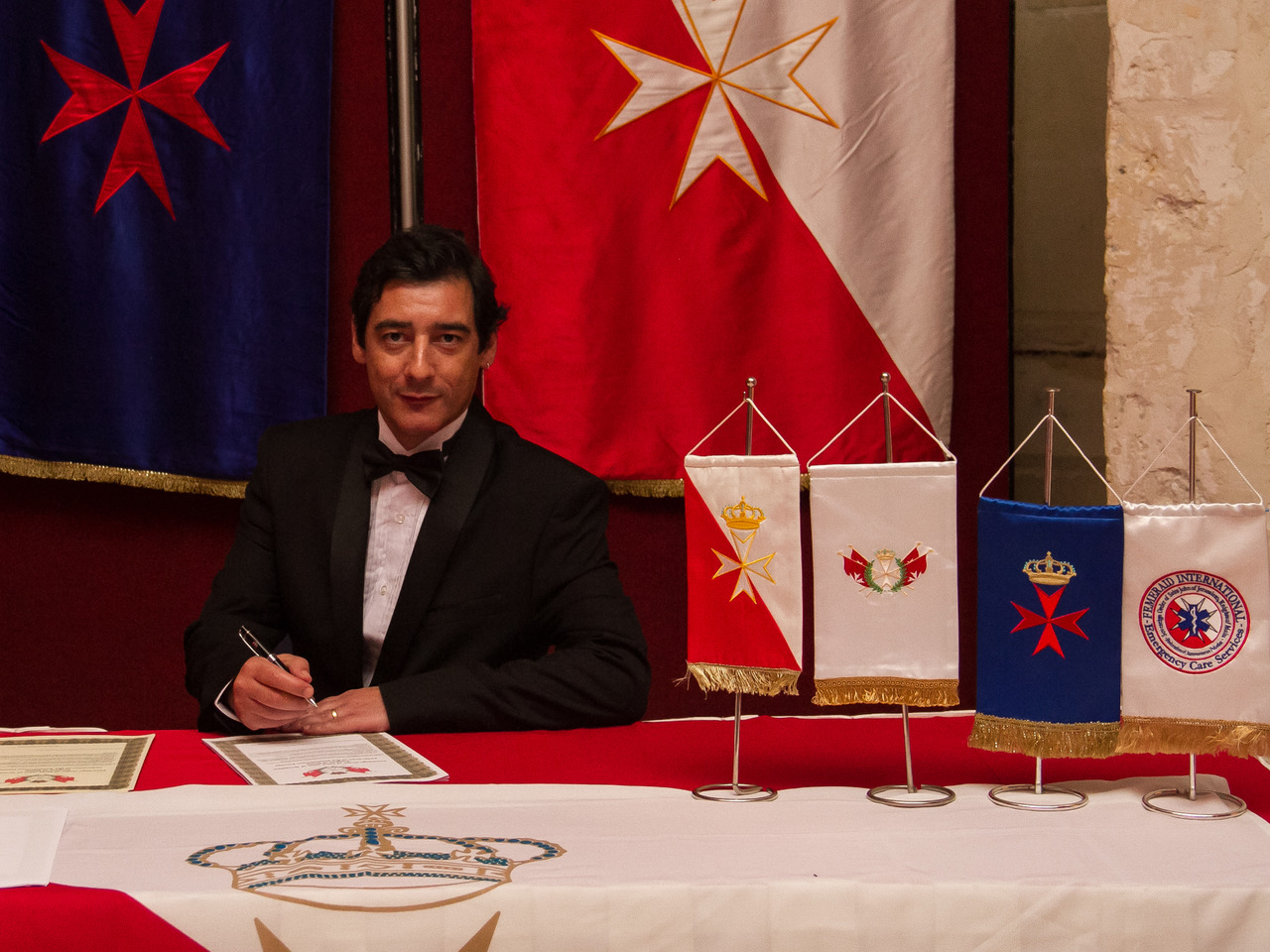 "As Representative of the Sovereign Order of St. John of Jerusalem, Knights of Malta, Federation of the Autonomous Priories
(KMFAP)
in Mozambique
(which is a Portuguese speaking country, with appr. 30 million inhabitants, situated in Southeast Africa bordered by the Indian Ocean)
and my wife Natália Mey Lin, in the current very difficult situation of coronavirus pandemic we decided to help the most needy children."
KMFAP has been delivering food - raised by the initiative of Sir Luís - twice a week to the Orphanage of the Missionaries of Charity. This orphanage is located in the dump yard of Hulene, near the capital city Maputo, where the most disadvantaged children, with AIDS, the poorest of the poor are found.

Due to the COVID-19 pandemic the Orphanage is in quarantine, so nobody can go out and it seems that everyone forgot about this and other similar institutions that work hard to help others. What would our St. John Almsgiver say about that?
The KMFAP in Mozambique has the will and found the way to assist with the help of Taverna Portuguesa Restaurant, one of the best Restaurants of the country, to feed these children with essential goods.
"Starting next week we will also be helping another orphanage called Arco-Iris, this besides the distribution of bread made today, on Easter Monday to Casa Mateus 25, an Institution of the Catholic Nunciature in Mozambique dedicated to help the homeless that serves 500 meals per day.

There are more orphanages in Maputo that are in total quarantine as well, and also start to experience dramatic moments due to the scarcity of food stocks and the specter of hunger hanging over their heads."

The Order of St. John (KMFAP) in Mozambique is organizing food donations by asking and getting it from large commercial centres, hotels and everyone, who want to help these children, who need it so much.
We are thankful to Taverna Portuguesa, Mr. Paulo Gomes, for the persistent help and support in the "Feed the Children" Project of our Orphans Program.

We wish all Knights and Dames of the Order of St. John and their families a Holy Easter and remember that this is a period of Resurrection. May the Light bless you all.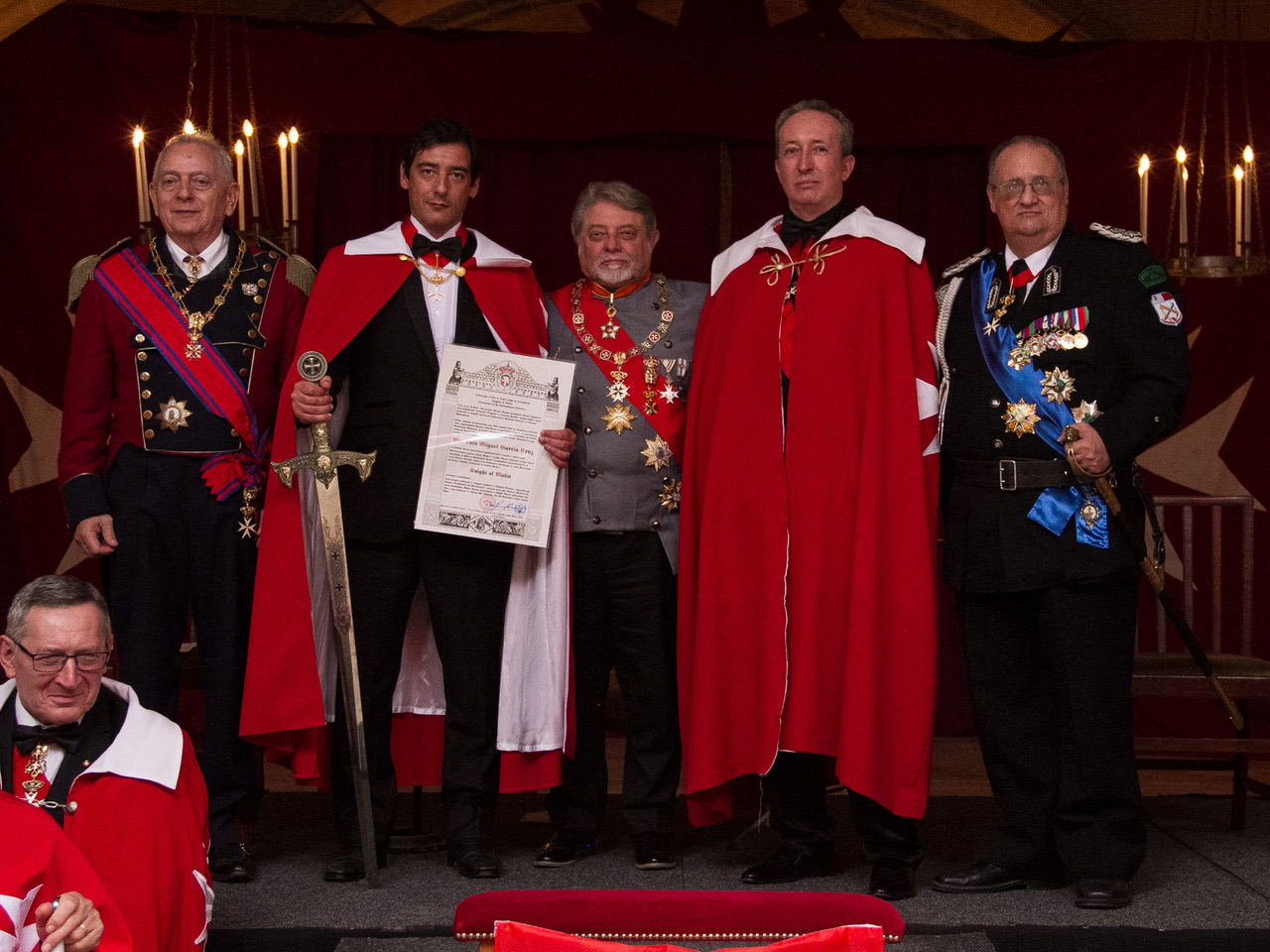 Sir Luis Miguel Garcia Cruz

Representative in Mozambique


13th April 2020