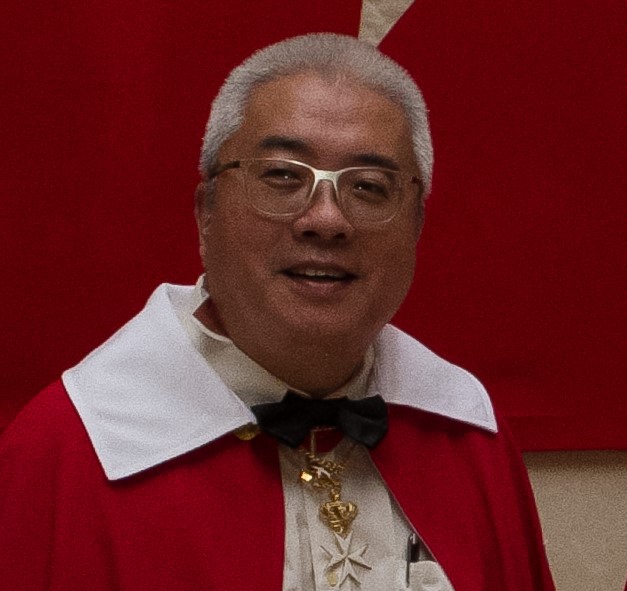 Sir Prof. Philip Nagar Lai, Prior of Hong Kong of the Sovereign Order of Saint John of Jerusalem, Knights of Malta, Federation of the Autonomous Priories (KMFAP) has been operating the St. Clements Institute in Cambodia since 2015. Through this institute, he got to know and came into contact with the Bethany Orphanage in 2016.
The orphanage – founded as a church in Cambodia 15 years ago by Pastor Nuth Norithypich – has been caring for orphans for 12 years. There are currently 17 orphans living in the church / orphanage.
(www.bethany-orphanage.org)

From 2017 on - after Sir Philip was knighted and became member of KMFAP - he started a commitment on this orphanage by donating $300 each month to help orphans go to school, including even university. Despite some difficulties, the program continues to this day under the name of KMFAP. Sir Philip's Hong Kong Lions Club also launched a joint service with the orphanage in 2019.

After graduating from university, the orphans undertake to return and help the other orphans. So far, 3 orphans are studying at some university.

Dear Sir Philip,

we express our sincere appreciation in the name of the leaders and members of KMFAP for your multifaceted and selfless humanitarian work that we are happy to hear and highly value.
We are proud of you to dedicate time, energy and financial resources to the most important activity of KMFAP: humanitarian work and helping people in need!
30th April 2020