The Government of the State of the Sovereign Order of Saint John of Jerusalem, Knights of Malta, Federation of the Autonomous Priories (KMFAP) is pleased to report that a formal ceremony was held at the Ministry of Foreign Affairs and Cooperation of the Republic of Benin on the 2nd May 2020 for the signing of a Cooperation Agreement between the Government of the Republic of Benin and the KMFAP.

This agreement reinforces the diplomatic relations opened between the KMFAP and the Republic of Benin since 2009 and provides the opportunity for the two states to appoint their extraordinary and plenipotentiary ambassadors to each other in accordance with the Vienna Convention on Diplomatic Relations of 18 January 1961. The agreement also provides for areas of cooperation between the two states, which are important for better humanitarian intervention by the KMFAP in Benin.

KMFAP is represented in Benin since 2018 through its Special Diplomatic Mission, coordinated by Sir Christian Koudamiro - Special Envoy, and its Priory of Benin, established in August 2019 and coordinated by the Venerable Prior, Sir Florentin Tchaou. FEMERAID International and Malta Cross International Foundation are also officially registered in Benin and carry out numerous humanitarian activities in the country.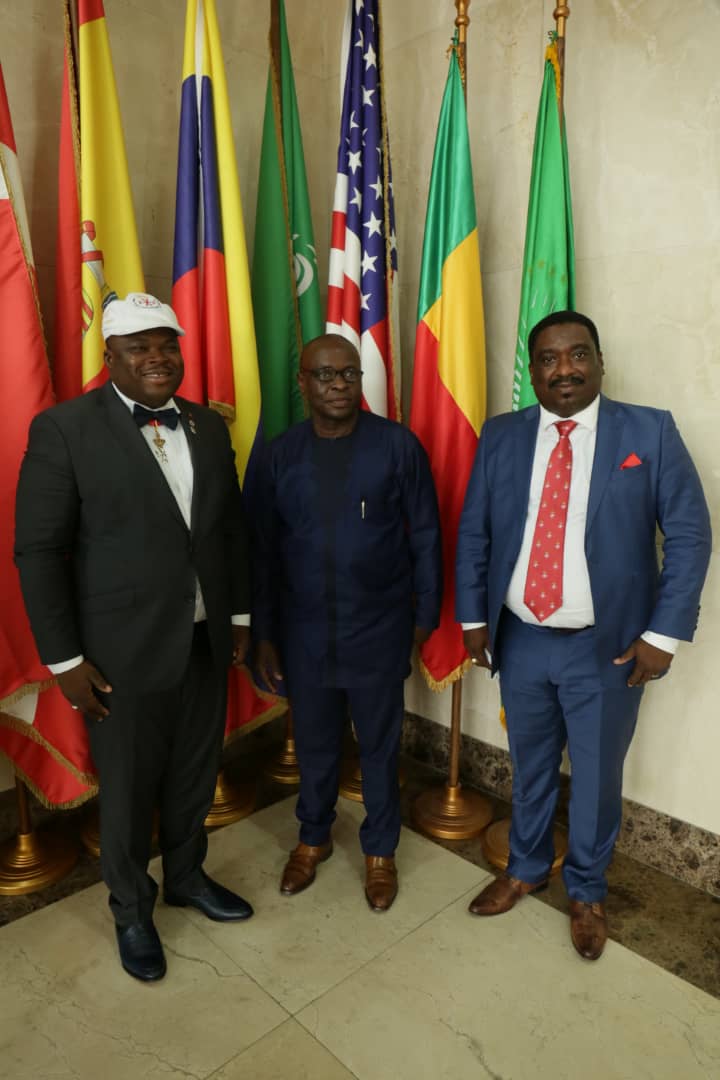 5th May 2020