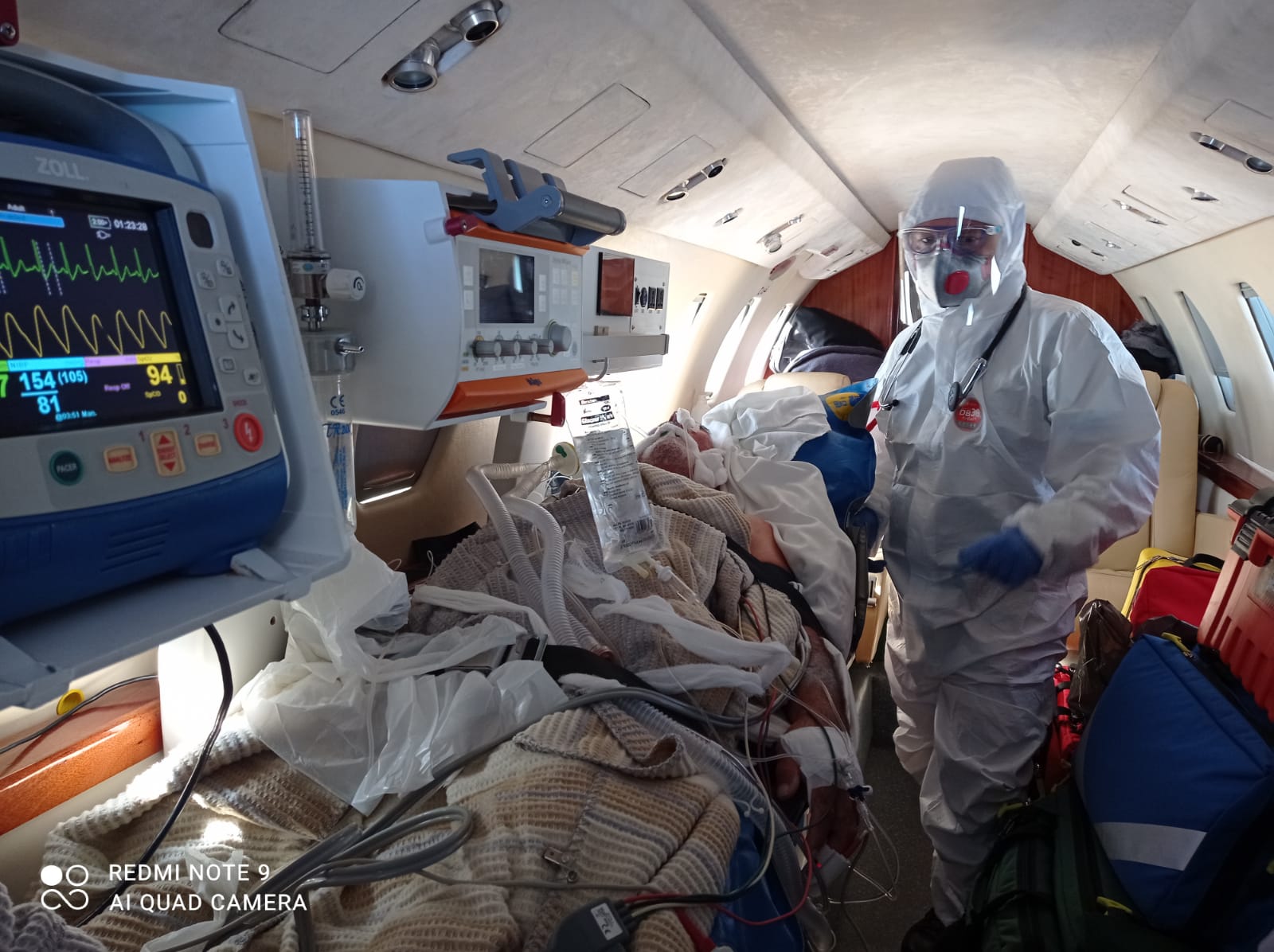 Recently, our FEMERAID International Air Rescue team successfully carried out the air medical evacuation of a patient with bi-lateral pneumonia (COVID-19 negative) from Tripoli (the capital city of Libya) to Istanbul (Turkey).

For this flight, the Air Ambulance of our FEMERAID Unit – Medilink International, stationed in Malta, was used and the patient was transported to a Hospital in Istanbul in a stable condition.

Over the years, this is the 871st flight of FEMERAID International Air Rescue Service worldwide, all were effective, being 11 of these flights for patients infected with COVID-19.

This service has developed very successfully and presently covers the entire world, evacuating patients, mainly with critical conditions, from and to all continents of the Earth.

21st October 2020