Sir Luís Miguel Garcia Cruz, the newly appointed Bailiff of Mozambique of the Sovereign Order of Saint John of Jerusalem, Knights of Malta, Federation of the Autonomous Priories (KMFAP), continues doing a remarkable humanitarian work, most needed in his country considering the serious social and economic crisis despite the enormous potential that Mozambique and its people have.
In accordance with the spirit and guiding principles of our Sovereign Order and State, of helping and assisting the poorest and the ill, the KMFAP Bailiwick of Mozambique, by initiative of Sir Luís Cruz and through our FEMERAID International, has recently made another significant donation of food commodities to the Orphanage of the Order of the Missionaries of Charity (which meritorious Order was founded by Mother Theresa of Calcutta).

This recent donation to the Orphanage – carried out with the support of Mrs. Denize Sultane and Mrs. Milu Graça – consisted of dozens of kilos of onions, potatoes, rice, tomatoes, fish, peanuts, cabbages and other food items, which will help to feed the 180 needy children, many of them suffering from AIDS. From these children, those who have families live with their relatives in a dump yard in the most deplorable conditions, but, together with those children who live permanently in the Orphanage, they all enjoy the affection, support and the school of the Sisters of Charity; however, these sisters also need help and support in order to carry on their noble, committed and selfless mission.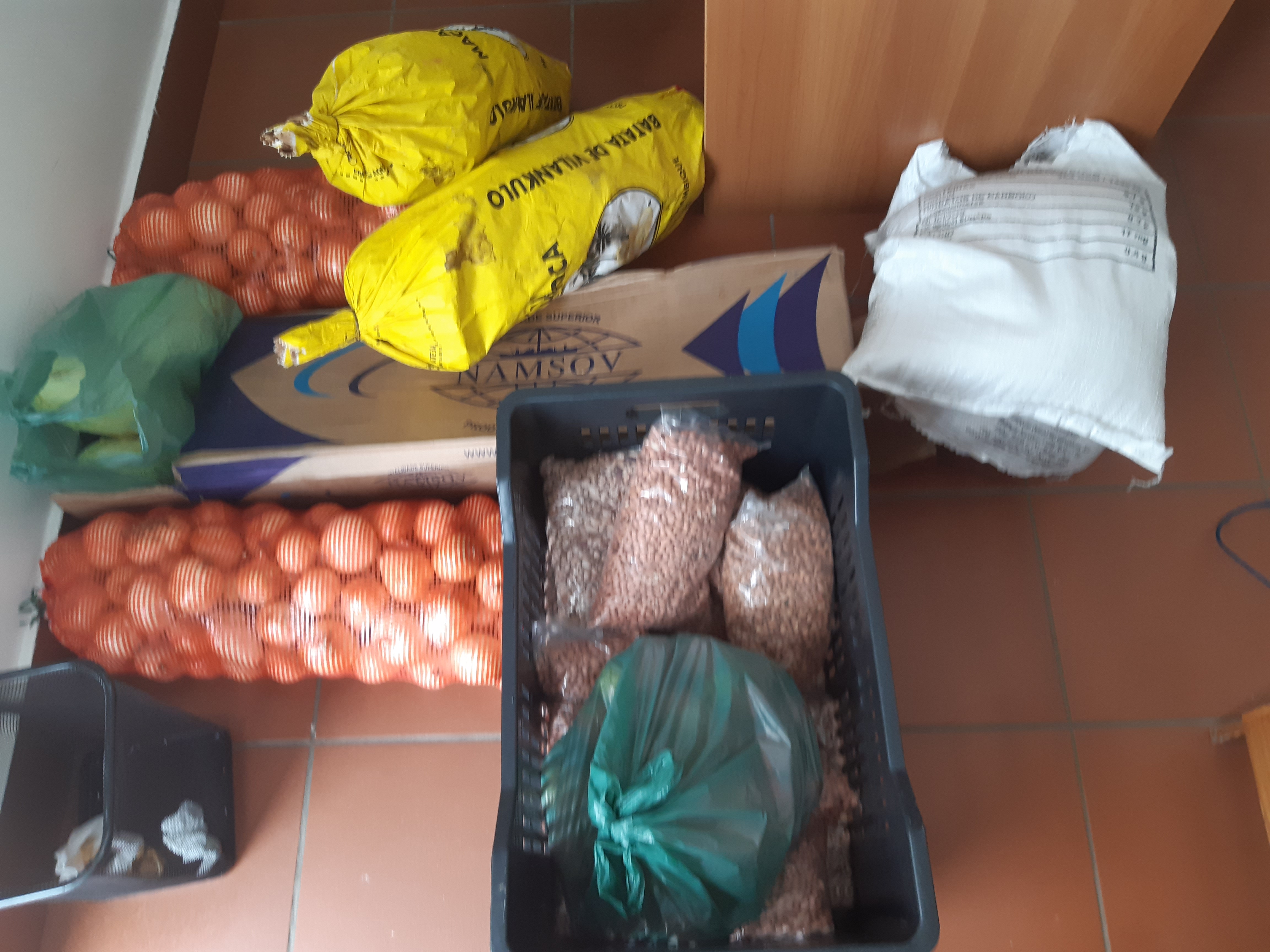 13th November 2020