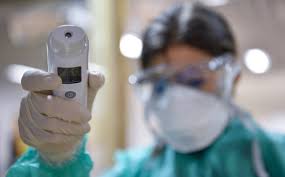 The Air Rescue Team of FEMERAID International – the health service institution of the Sovereign Order of Saint John of Jerusalem, Knights of Malta, Federation of the Autonomous Priories (KMFAP) – informs all our Knights and Dames about the followings:
We have observed an erratic behaviour by who became infected with this virus and survived, even though immunity lasts for at least 5 months for these people and, according to the latest studies, they are 83% less likely to be re-infected during this period, still these people can also be a carrier of the virus and infect others, remaining a risk to society, even if they themselves are not in danger, we must act responsibly.
This alert also applies to those who have been vaccinated against COVID-19, as all preliminary studies support the same logic, they may not be infected with the virus, but they can infect others.
Stay healthy!
15th January 2021