Snippet from FEMERAID International Air Rescue as of 21 January 2021

The Air Rescue Team of FEMERAID International – the health service institution of the Sovereign Order of Saint John of Jerusalem, Knights of Malta, Federation of the Autonomous Priories (KMFAP) – informs our Knights and Dames about the followings:
- the after effects of a COVID-19 infection are highlighting some surprises in the medical community. According to a study published last week, approx. 62% of the patients – who had been infected with the coronavirus – had not fully recovered their health several months later; reporting persistent complaints of fatigue, insomnia, problems with memory, difficulty breathing... It is with some alarm that these symptoms, persisting many months after the initial infection, are not directly related to the severity of that infection; even people, who suffered only milder symptoms, complain about experiencing these persistent symptoms. We all must avoid this virus at any cost, otherwise we may pay an unknown price in the future in our personal long-term health.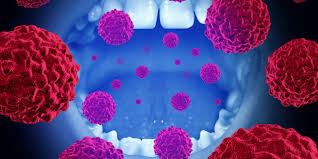 Stay safe and keep healthy!

21st January 2021