It is known that for thousands of years people have celebrated the shortest and darkest day of the year, or the Winter Solstice as we call it today, on the 25th day of December to welcome the longer daylight hours ahead. This is probably why we celebrate Christmas on this date and not because it was Jesus' birthday, since the day of His birth is unknown. As astronomy presenter Colin Stuart explains: "Before temples gave way to telescopes, many civilisations saw the sun as a god. On the winter solstice they discovered that the deity was furthest from the Earth and so did all they could to beckon it back again to warm and sustain them for the coming year."
At present, all over the world – regardless of religion or belief – Christmas is considered as a festivity dedicated to loved ones, because our loved ones are our true families. Christmas is a season of Peace, Love, Understanding and even Forgiveness.
Due to the COVID outbreak, Christmas was cancelled for many of us last year and this year is again going to be a very difficult period for everyone due to the many limitations and confinements imposed to restrain contagion, however, if our celebrations are cancelled or limited, our feelings are not, and can not be cancelled or restrained, therefore, on my personal name and on behalf of the Government of our State and the structure of our Sovereign Order, I wish all our Knights and Dames, Pages, Squires and Damsels in this season the most heartfelt feelings of peace, love, understanding and, if it is the case, forgiveness.
May the feelings that warm your Christmas be guided by the light of Hope that every New Year always brings, and you must remember that hope can neither be confined nor restricted.
May the Year of 2022 be more than a simple hope, may it bring you 365 fruitful and happy days in good health and safety!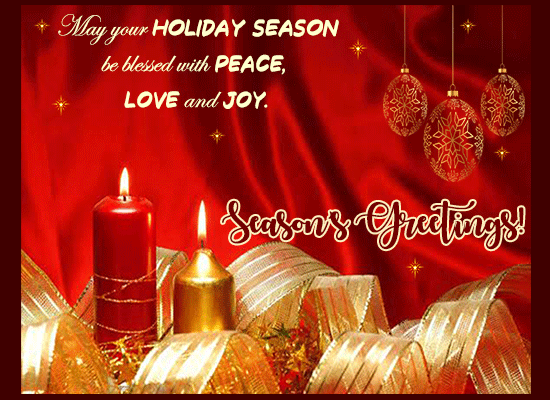 His Eminent Highness José, Prince
Grand Master and Head of the State
23rd December 2021