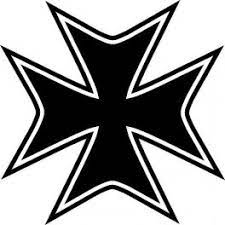 Dear Dames and Knights,
the Magisterial House of the Federation of Autonomous Priories of the Sovereign Order of St. John of Jerusalem, Knights of Malta (KMFAP) is deeply sorry to announce the decease of two of our dear Knights:
- Due to a sudden disease, Sir Dr. István Fodros - Knight Commander of the Sovereign Order of Cyprus - Knights of Sword and Silence - passed away on the 23rd December 2021 in Budapest, at the age of 78. Very dear to us all Sir István was a lawyer, university professor, Honorary Consul General of the Democratic Republic of São Tomé and Principe in Hungary and Director General of the Hungarian Diplomatic Magazine.
- One week before Christmas, also in Hungary, Sir Zoltán Elek passed away due to COVID-19. Born in Kaba, Hungary on the 27 October 1945, Sir Zoltán was Knighted on the 9th April 2006 in Gödöllő and during all of these years he has been an exemplary Knight of our Sovereign Order and member of our State.

To both families in grief and mourning the Magisterial House of KMFAP, on behalf of all its Knights and Dames, sends its most heartfelt condolences.
Requiescat in Pace!
5th January 2022